1 October 2022
The scarf: an accessory democratizing art without popularizing it
Magnets, pens, T-shirts, any means are good for spreading the wonders of your museum around the world. However, you don't know how to renew … Have you ever thought of the silk scarf? Indeed, the scarf turns out to be an excellent way to democratize art without popularizing it.
The scarf: accessory democratizing art
Elegant and luxurious, this true fashion accessory will capsize the hearts of your visitors from all over the world. The silk scarf brings this little je-ne-sais-quoi in addition which will twist your outfit. Practical and easy to wear, every occasion is good to accessorize your outfit with a pretty Malfroy scarf.
Democratizing art also means giving everyone the opportunity to access it. Give visitors to your museum the privilege of having a souvenir of the work of art that touched them. What if you complete your offer with scarves made by the Maison* Malfroy? (house)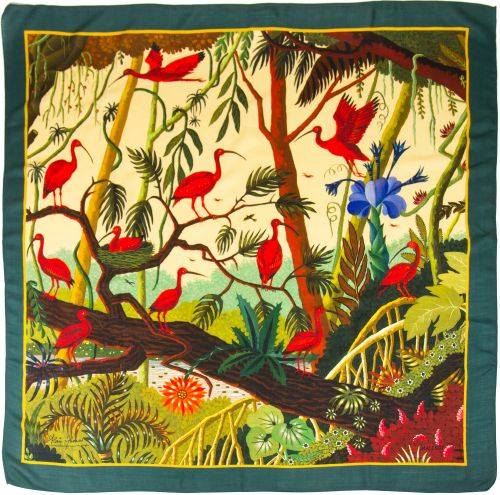 A scarf with the image of your most beautiful monuments
Maison Malfroy has unique and precious know-how. For 70 years, our House has been recognized for its original creations. We work with noble materials such as silk in order to produce quality scarves.
To democratize the art and works of your museum, our style office supports you in building your collection. Print, colors, patterns, you have carte blanche… We support you from the start to the end of your project. Models will allow you to easily visualize your project.
Malfroy: a house of excellence
The scarf democratizing art is possible. Your project must be regularly monitored to allow you to create a unique and singular product. Turning to Maison Malfroy for the personalization of your scarves allows you to benefit from personalized expertise.
Do you still have questions? Do not hesitate to contact us.