Since 1939
A company from Lyon,
heiress of centuries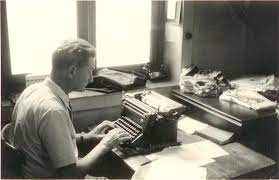 1939
André Malfroy and Jean Million partnered up to form Malfroy Million, a silk company specializing in printed scarves. They set up their business in the heart of Lyon's silk district. With their solid respective family experiences in the textile industry, they managed to find the best finishers in the Lyon area. However, with France at war, business was slow.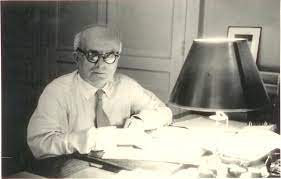 1945
In 1945 there was an exponential increase in demand and Malfroy Million rapidly grew. Thanks to its expertise, originality and the quality of its scarves and materials, the company saw a steady success. Taking advantage of France's strong cultural and commercial ties with Great Britain, Egypt and Lebanon, Malfroy Million very quickly expanded abroad.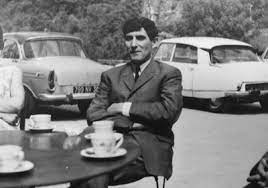 1953
The founder's son, Henri Malfroy, joined the family business alongside his father. After a few years abroad, he graduated from weaving school. At the same time, Malfroy Million created an EIG to face fierce competition from Italy after the market opened up within the EU. Henri Malfroy played a very active part in expanding the business in Western Europe, especially in Germany, Austria, Switzerland and Scandinavia. Henri Million also joined his father to expand the French market.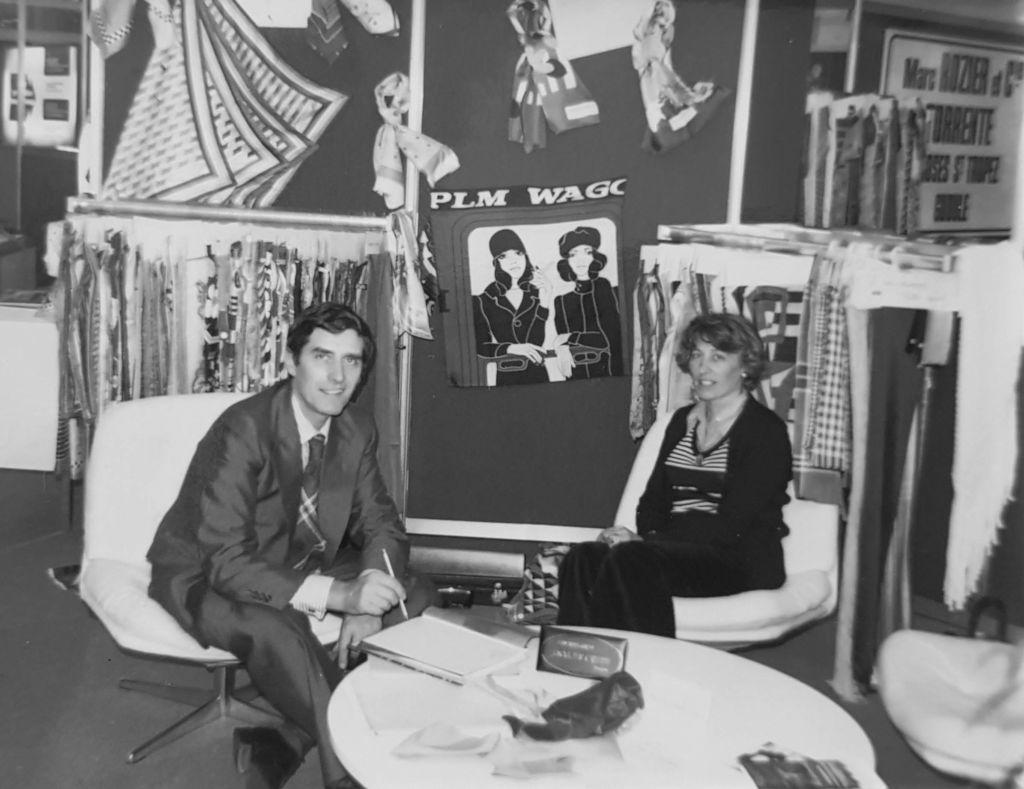 Années 70 et 80
The 70's saw the beginning of major exports. Still run by Henri Malfroy, the silk company entered the US market and strengthened its trade relations with Western Europe. In 1977 Henri Malfroy became CEO and continued to expand, seeking to conquer the increasingly attractive Asian markets. In 1987 Henri Malfroy joined his eldest son, Gilles Malfroy, in buying the Million family shares.
1991
The new management team, capitalizing on its international expansion, acquired new offices in Saint-Genis-Laval, better suited to the company's new dynamics. Benoît Malfroy, who spent two years in England then another two in Japan, joined the family business as sales manager in charge of the Asian then US markets.
1993
The Malfroy Million silk company purchased Delacquis, a company specializing in wool and jacquard fabrics, and integrated this new knowledge to expand its collections. Building on the success of its collections of scarves and with growing demand from customers, Malfroy Million created its first fabric collection for dressmaking and womenswear.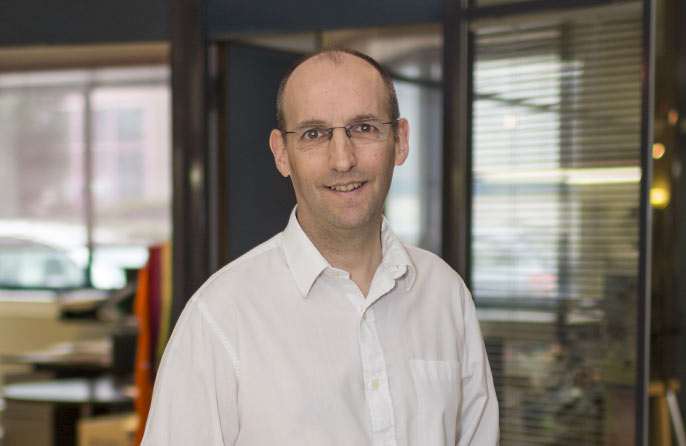 1994
Nicolas Malfroy joined his brothers to develop the Ninon Dorlac brand for French stores. Malfroy Million opened its first in-store space for Malfroy scarves in Beijing.
1996
Gilles Malfroy became president. He dramatically modernized the company, procuring a CAPM. This software tool boosted production management and commercial strength. He then structured the different departments to cope with the rise in sales.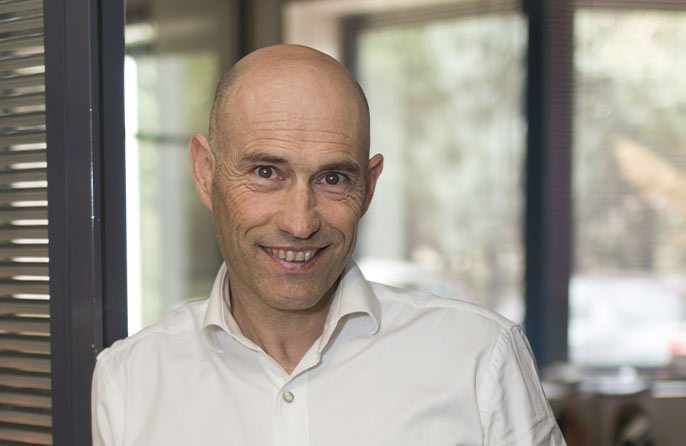 2001
Benoit Malfroy then took over the general management of the company.
2005
The company continued to expand abroad, increasing its trade relations with countries in Eastern Europe, now part of the EU, particularly Poland, then Turkey. Fabric sales now accounted for 40% of sales, compared to 20% previously.
2006
The company entered the Russian market.
2008
The Canadian market was expanded.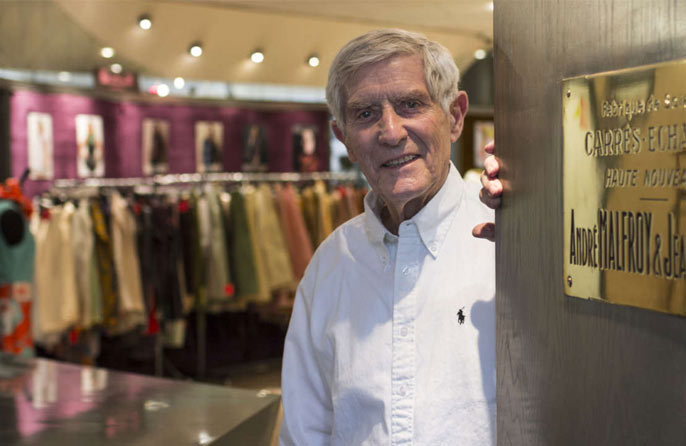 2011
Opening of our fourth in-store space in China under the Malfroy brand.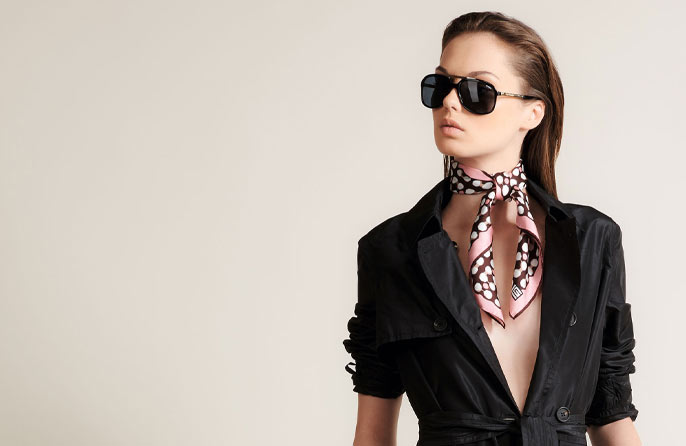 2013
In September 2013, Malfroy took over the licensed creation, production and distribution of Guy Laroche's scarf collections for the French and European markets.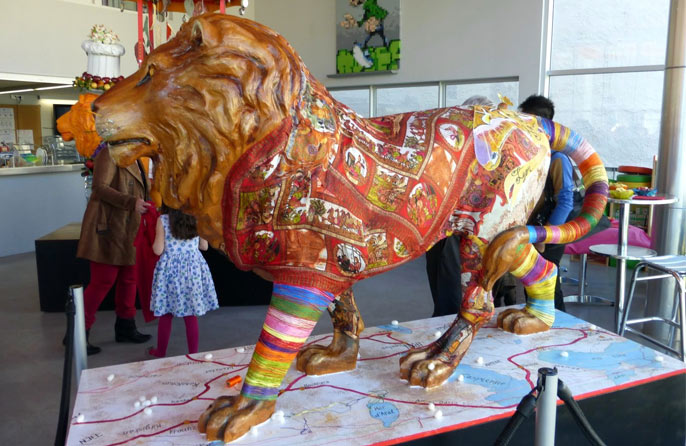 2014
Malfroy, with its Silk Road-themed scarf, contributed to artist Robert Paravy's Lion creation.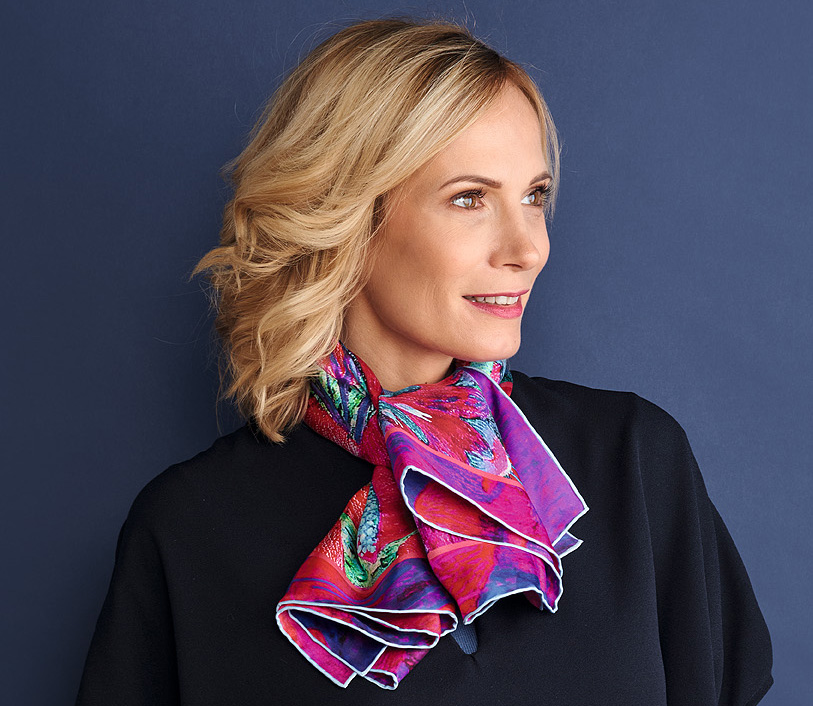 2015 - 2018
The beginning of a collaboration with painters
The Malfroy house collaborates with painted artists to reproduce their works on silk scarves.
Winter 2015: Collaboration with painter Blandine Gagliardi
Summer 2016: Collaboration with painter Thanh Thuy with 11 of his works. This collaboration is renewed every year.
Thanh THUY is a Parisian painter of Vietnamese origin suffering from
trisomy 21, and who despite all expectations and stereotypes was not afraid to dream big and act by flourishing in painting. With the encouragement and support of his family, Thuy has developed a wide selection of paintings in a rich and deep unique style which are exhibited between Paris and Vietnam.
Thuy received the gift of generosity through the unconditional love of his family, and instilled in him the desire to give back to others by donating a portion of his sales to charity in Vietnam.
The silky Lyonnais Malfroy is happy to produce and distribute Thuy scarves internationally by integrating it into its collections since 2016
Winter 2016/17: Collaboration with the painter Christian Bilger
Summer 2017: Collaboration with painter Hélène Vandel
Winter 2017/18: Collaboration with painter Sofia Alomar
Summer 2018: Collaboration with the painter Juliette Lagrange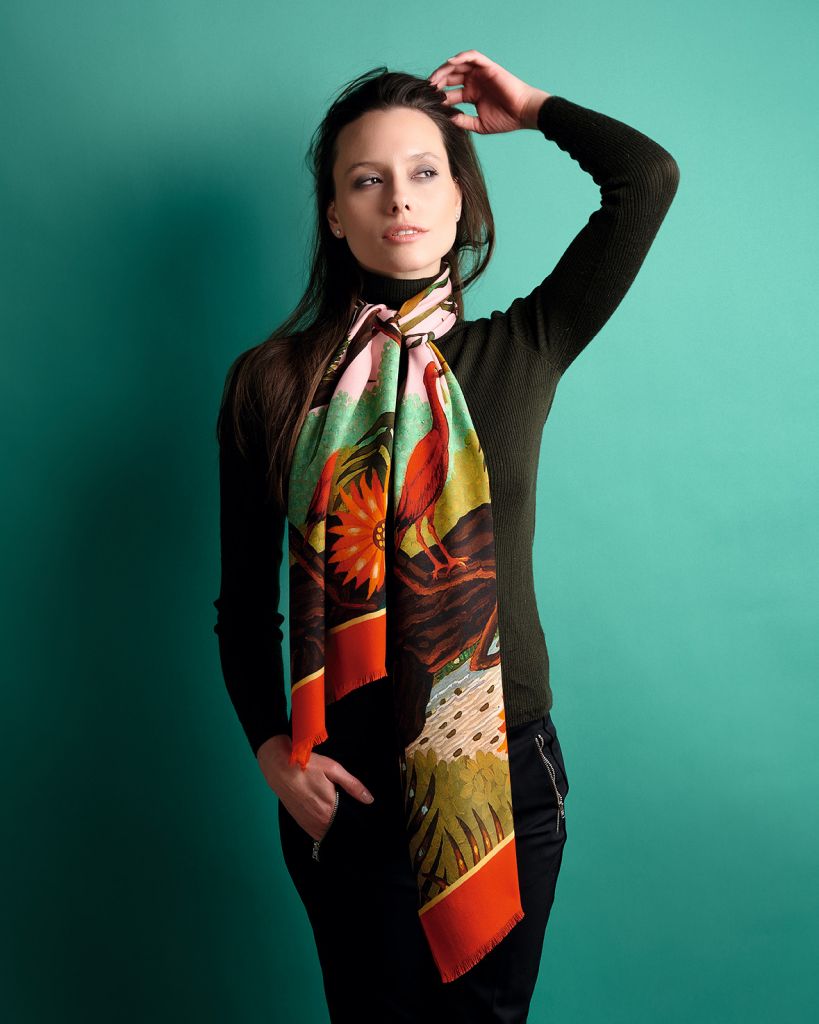 2018-2020
Winter 2018/19: Collaboration with the painter Alain Thomas. This collaboration is renewed every year
Alain Thomas is from Nantes. Contemporary French painter, he is considered the leader of the primitive naive school. He has been painting canvases for more than 50 years with naturalistic precision, a colorful universe where animals have a great place. He has also illustrated, among other things, several children's stories. We are happy to partner with Alain Thomas with new collections of scarves.
Summer 2019: The designer Lou Ripoll, a ready-to-wear fashion designer, collaborates with her watercolors on the Bleu Tango / Malfroy scarf collection
Winter 2019/20: The painter Jackie Chevalier contacts us to ask us for a collaboration. We are seduced by his art and immediately put together a collection. Originally from the south-west, Jackie Chevalier paints nature and lush plants with a knife in a profusion of colors.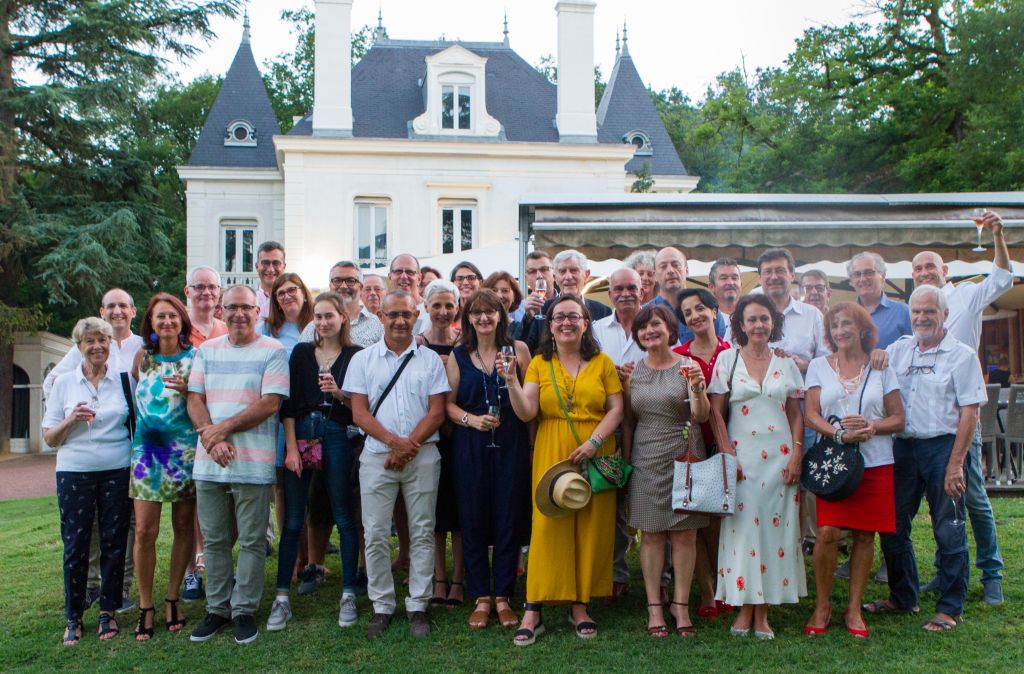 2019
2019 is also the 80th Anniversary of our company Malfroy & Million. We celebrated it pleasantly with former collaborators, some of whom worked in the 1970s. What a pleasure to find all those people who contributed to the fame of the company and all of which left part of their DNA.
.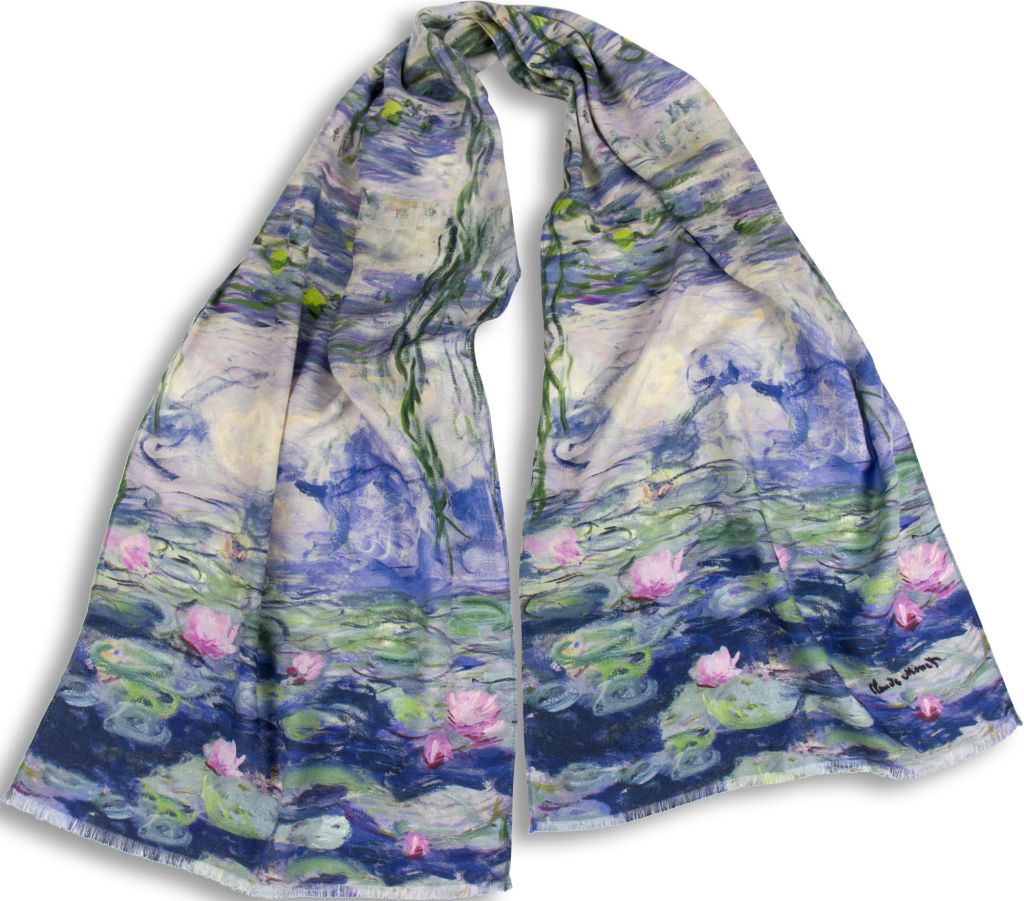 2019
It is also the first collaboration with the Musée Marmottant Monet, and the creation of their first scarf reproduction of art collection by artist Claude Monet by artist Piet Mondrian for their 2019-20 temporary exhibition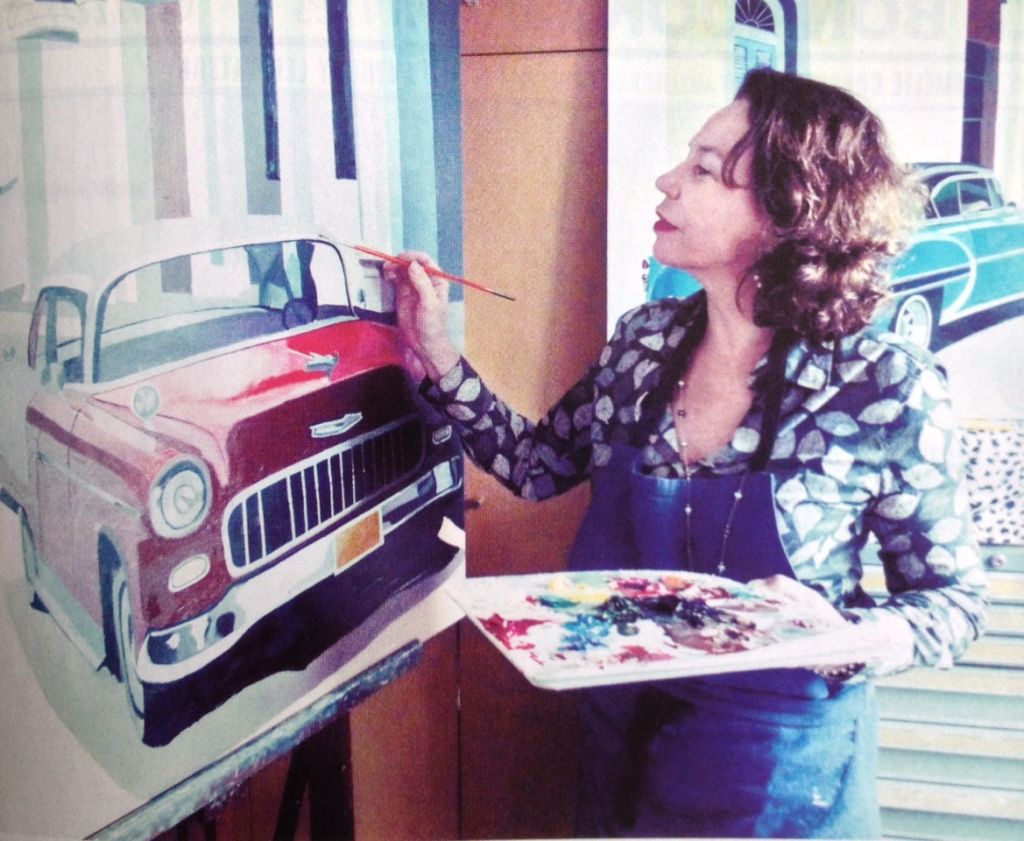 2020-2021
Pour sa collection d'hiver, Maison Malfroy collabore avec l'artiste Anne du Planty. Ses tableaux nous font voyager et nous apportent un sentiment agréable de sérénité. Ce sont des œuvres optimistes et joyeuses dont le choix des couleurs réchauffe le cœur.
2021
Following the death of his son Benoit, Henri Malfroy takes over the reins of the company, accompanied by his daughter-in-law Valérie Malfroy.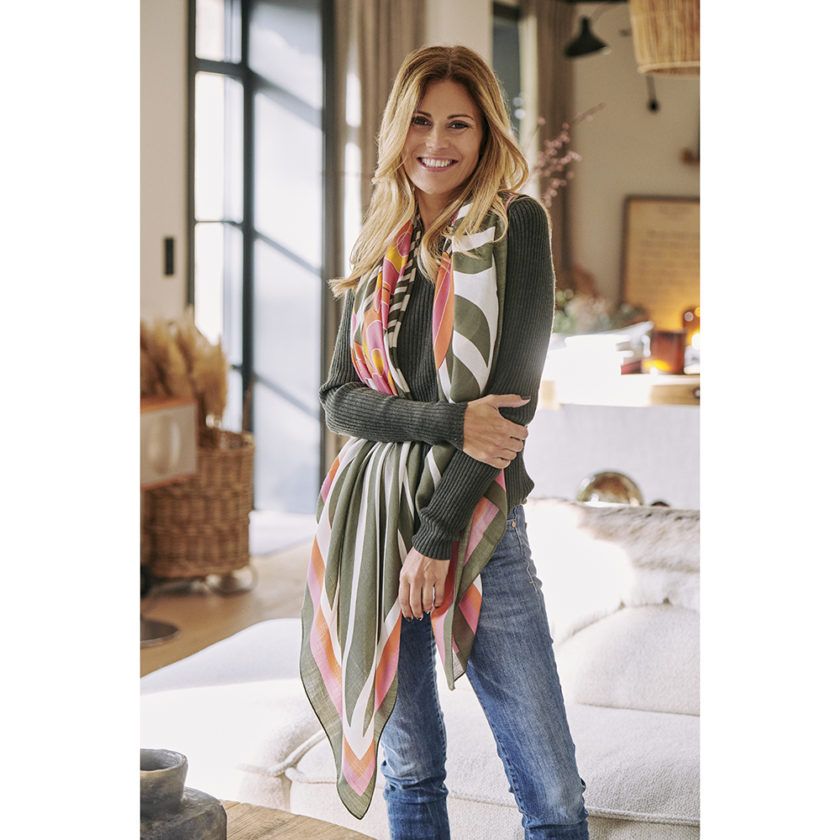 2022
To affirm its attachment to the city of Lyon, the cradle of silk in France, a 100% Lyon collaboration is born. Cécile Siméone, TV presenter and head of her interior design office, signs a scarf with decorative accents and a touch of irreverence.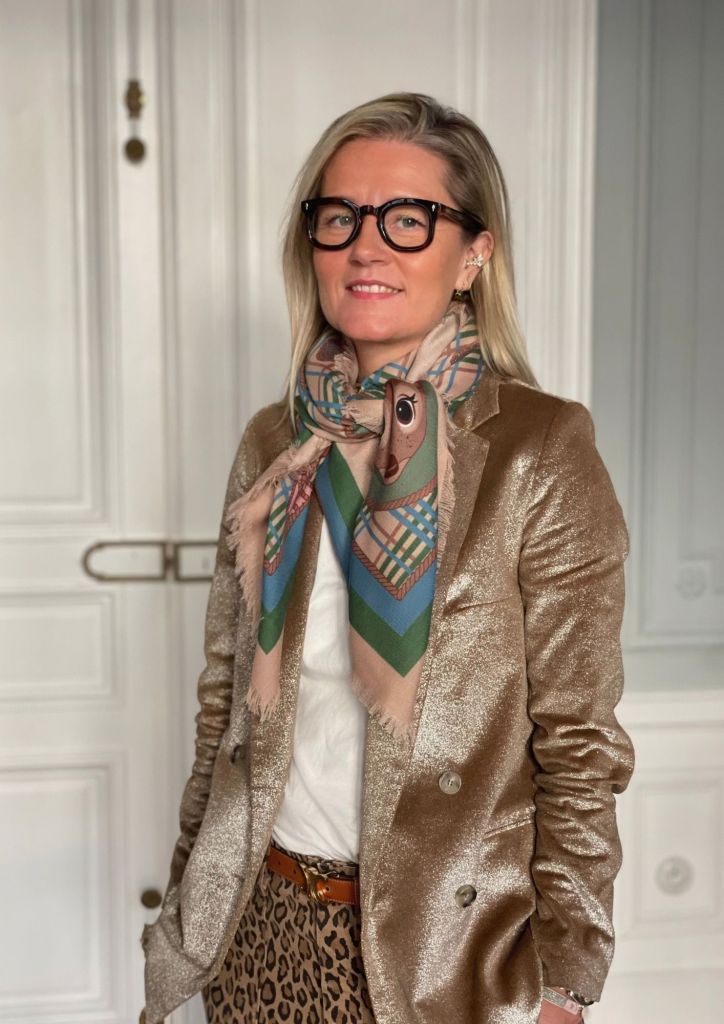 2022
Constance au Pays de Bambi, a Parisian influencer recognized for her sense of fashion and her great creativity, asked us to create a wool/silk scarf for Christmas 2022.