Museums,
Reproduction of works on Scarves
A work, a scarf
Who has not dreamed of owning the work of a great artist ?
Your Museums are an inexhaustible source of treasures.
Give your visitors the opportunity to wear, frame or offer them.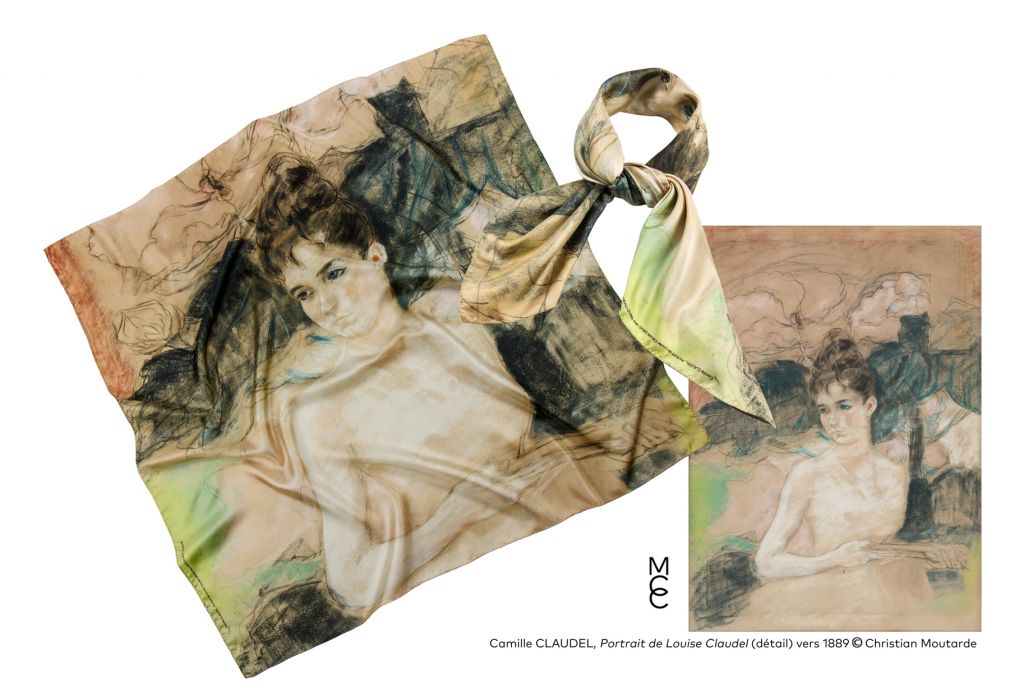 Expertise since 1939
Maison Malfroy is recognized worldwide for the quality of its scarf prints.
The reproduction of works is part of its know-how.
Many museums and contemporary artists already entrust us with the reproduction of their works on scarves.
Why not try the experiment ?
Examples of museum achievements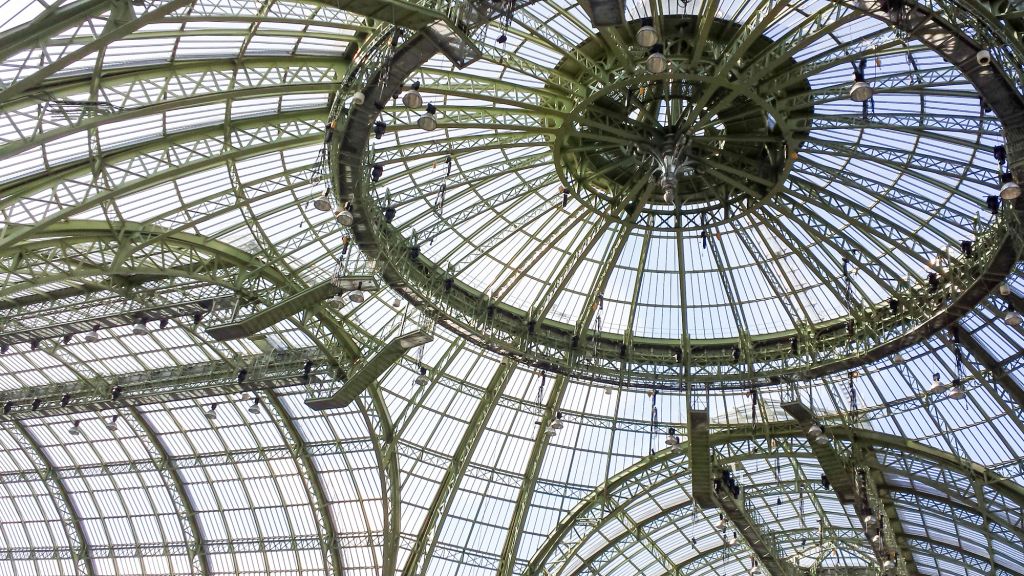 Accompanying from the first scarf to the last
Our designers and graphic designers will help you transform a work into an exceptional scarf.
Entrust us with the digital file of your work and we will offer you models to visualize the work, with or without adding a border, including your museum's signature or logo or the legal copyright notices.
Rest assured, we always make a first scarf for your approval. It allows you to exchange with your teams and make any changes before launching a larger quantity in production
This scarf is the guarantee of the production that will follow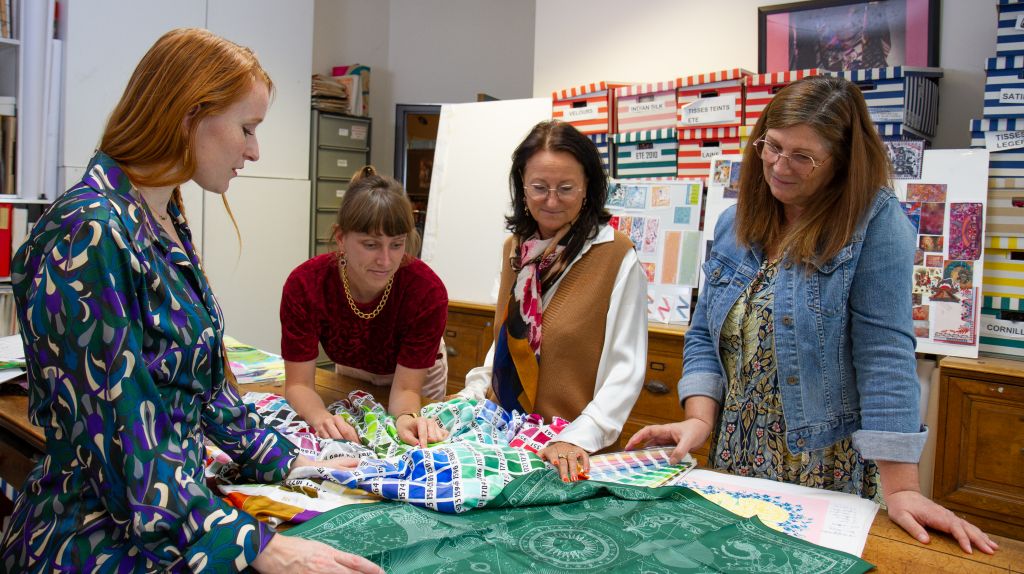 Zoom sur les œuvres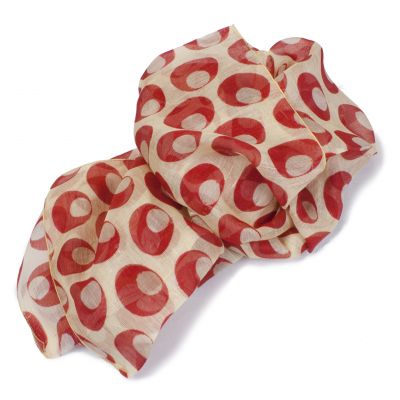 Museum of fabrics of Lyon
Pastilles scarf, pattern from the museum's collections, printed on silk cotton linen available at The museum shop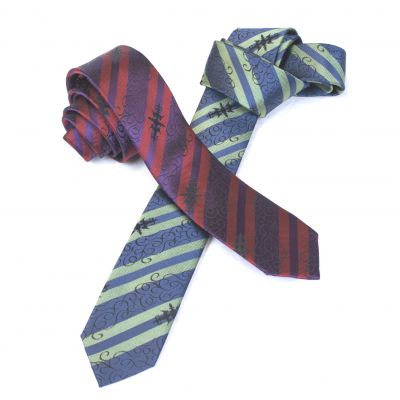 Museum of fabrics of Lyon
Silk woven ties, from the museum's collections, available at the museum shop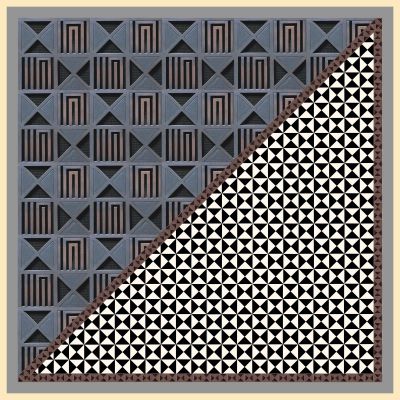 Tokyo Metropolitan Teien Art Museum
Labyrinthe silk square, created from motifs, from the collections of the museum printed on silk satin. Sold by the department store Sogo-Seibu in Tokyo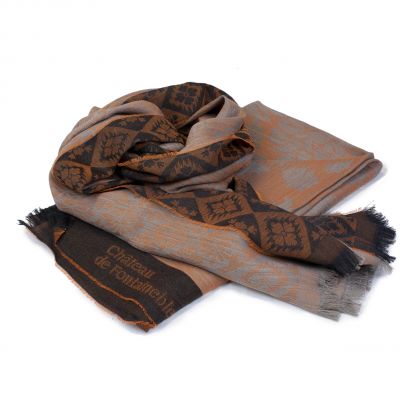 Chateau de FontainebleauFontainebleau castle
Jacquard woven Stole with castle name incorporated. Made of wool and viscose available at the castle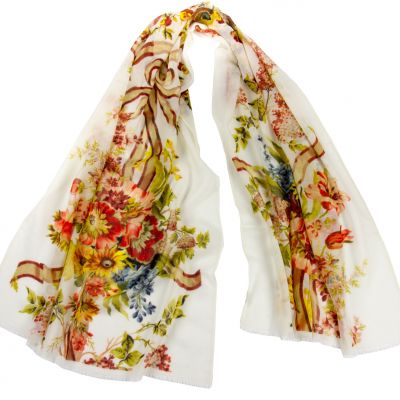 Broché motif of the Queen
Chiffon stole, made from the emblematic Broché motif of the Queen of the Palace of Versailles. Available at the Palace of Versailles shop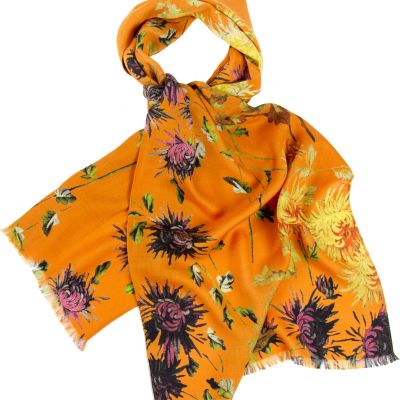 Museum of fabrics of Lyon
Orchid scarf from the museum collections printed on wool and silk. Available at the museum shop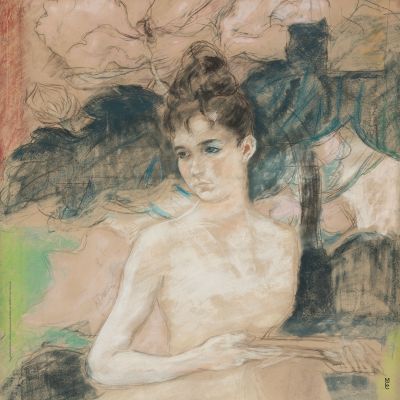 Camille Claudel Museum
Portrait of Louise by Camille Claudel Silk Square, created from the portrait painting of Louise Claudel printed on silk twill. Available at the museum shop
Ready to collaborate
Maison Malfroy
153, route de Vourles
BP-33
69564 Saint-Genis Laval CEDEX
France
Tel. : +33(0)4 72 39 33 66
The Malfroy team is at your service
to answer all your questions.