Personalize your business gifts
Our collections
reflect your image
Our creations become your collections
Be inspired by our collections of high-end scarves
We help you select from a wide range of models the one that fits your needs.
We propose to customize it by changing colors, dimensions or material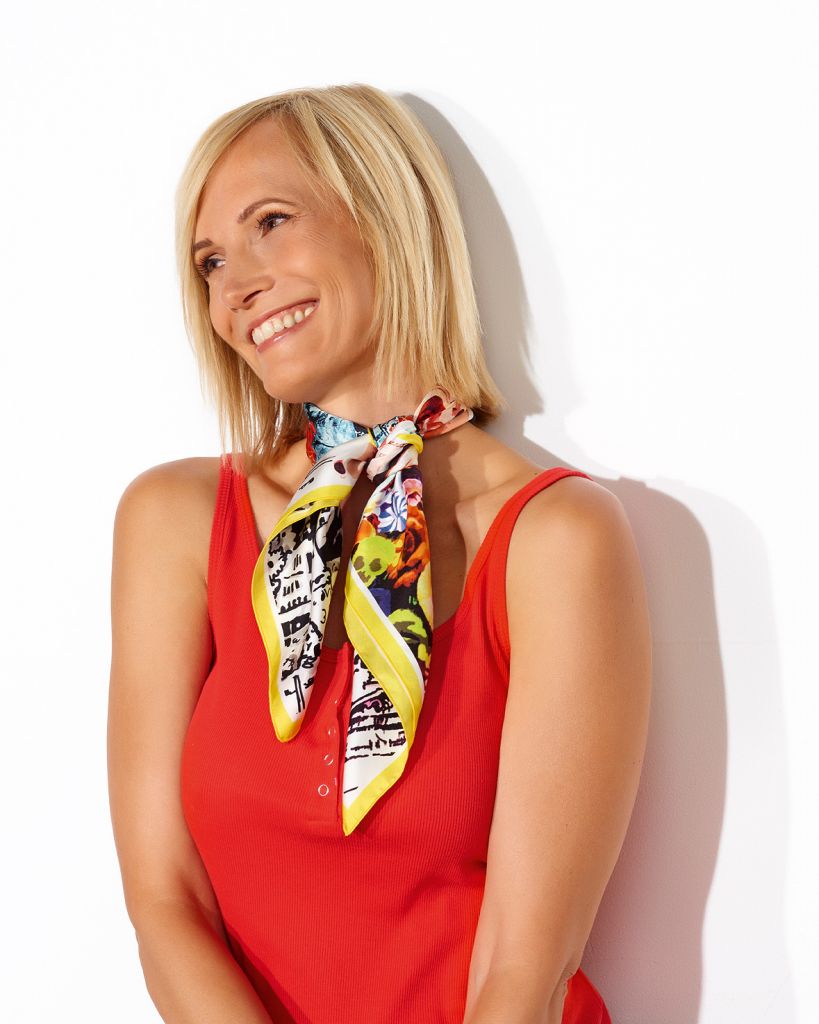 A collection always at your disposal
We create 2 collections of scarves a year from which you can find inspiration.
In summer, opt for cotton / silk, linen / silk or 100% silk.
In winter, prefer wool and silk or 100% silk.
There will always be a model that will look like you…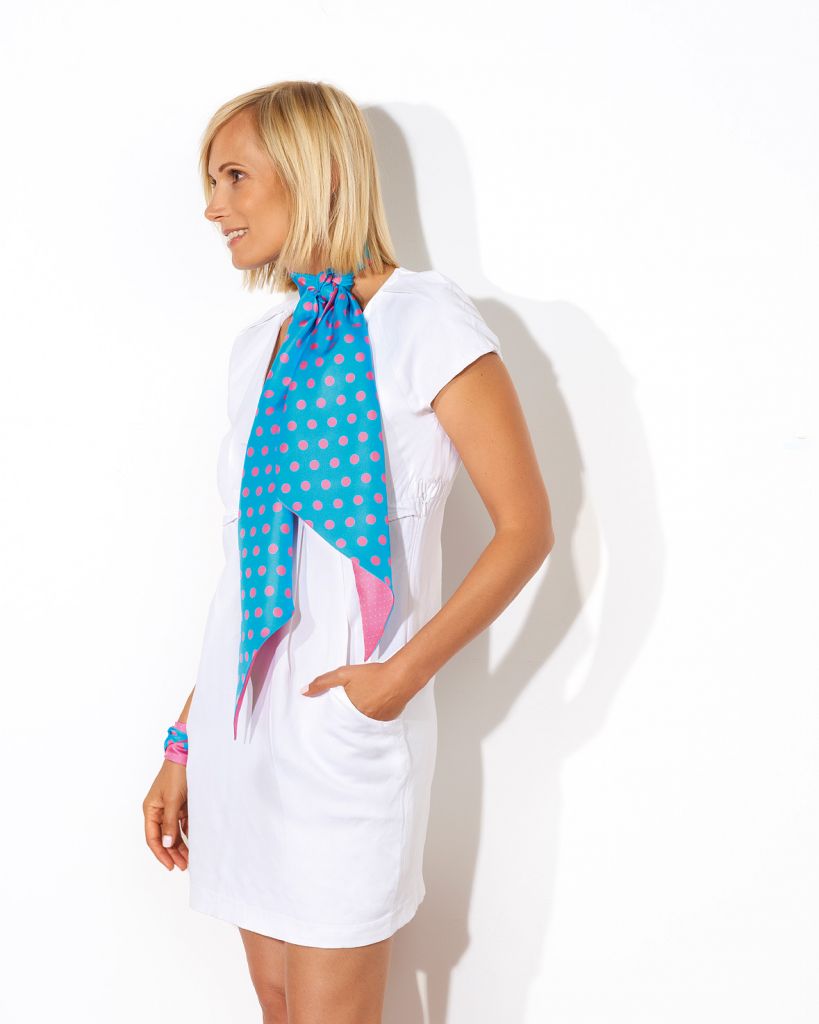 Colors, style
The scarf as a business gift is not just a communication medium.
It is a true fashion accessory that transmits your values ​​to all your partners and collaborators.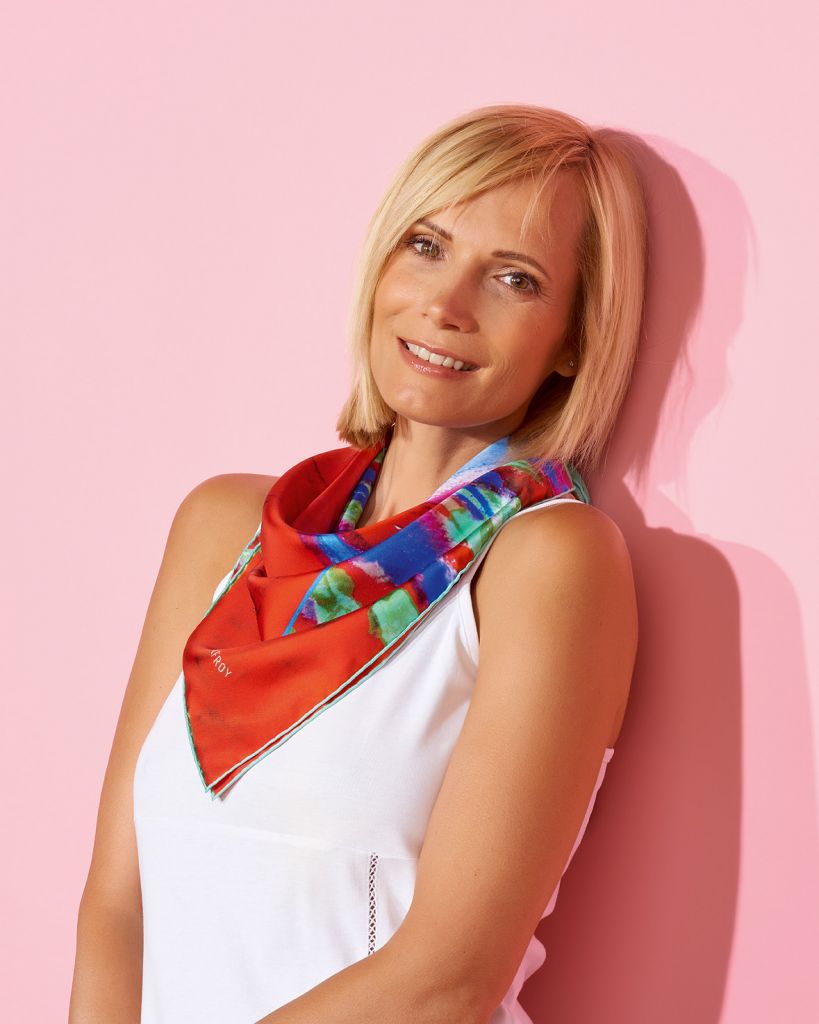 Adapt to your needs since 1939
Our production flexibility allows us to meet most of your needs.
Our 80 years of experience in scarf are the guarantee of your satisfaction.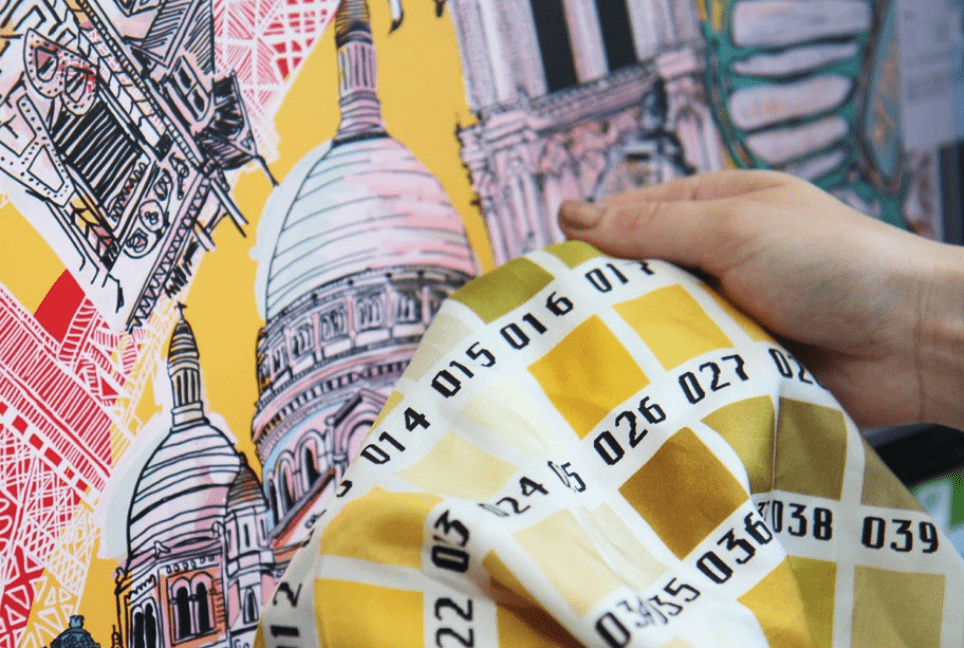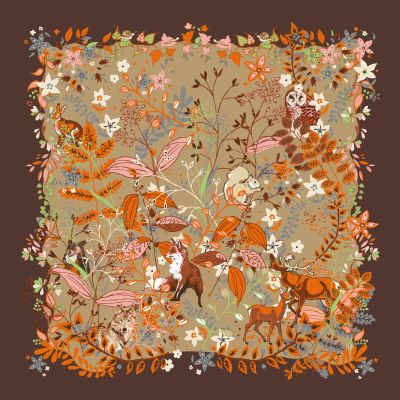 Sogo-Seibu store
The Japanese department store Sogo Seibu changes the color of a wool and silk shawl from our collection to make it an exclusive product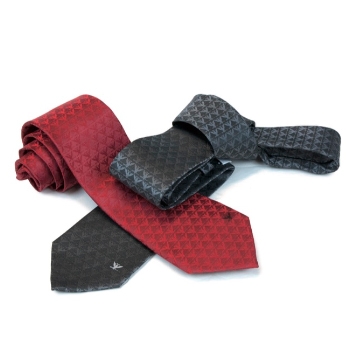 Museum of Freemasonry
Ties exposed at the shop of the Museum of Freemasonry in Paris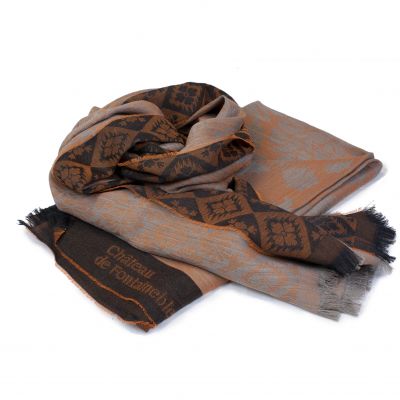 Fontainebleau castle
Personalization in the name of the Château de Fontainebleau of one of our woven stoles
Fancy working with us ?
Maison Malfroy
153, route de Vourles
BP-33
69564 Saint-Genis Laval CEDEX
France
Tel. : +33(0)4 72 39 33 66
The Malfroy team is at your disposal
to answer all your questions