Who are we ?
Silk designer manufacturer
for over three generations
The creation and skills
Beyond the trends and fashions, our designers draw on the immense variety of materials, techniques and manufacturing technologies and finishing, to create every year two collections of fabrics and scarves. Innovative collections, valued for their elegant and modern style.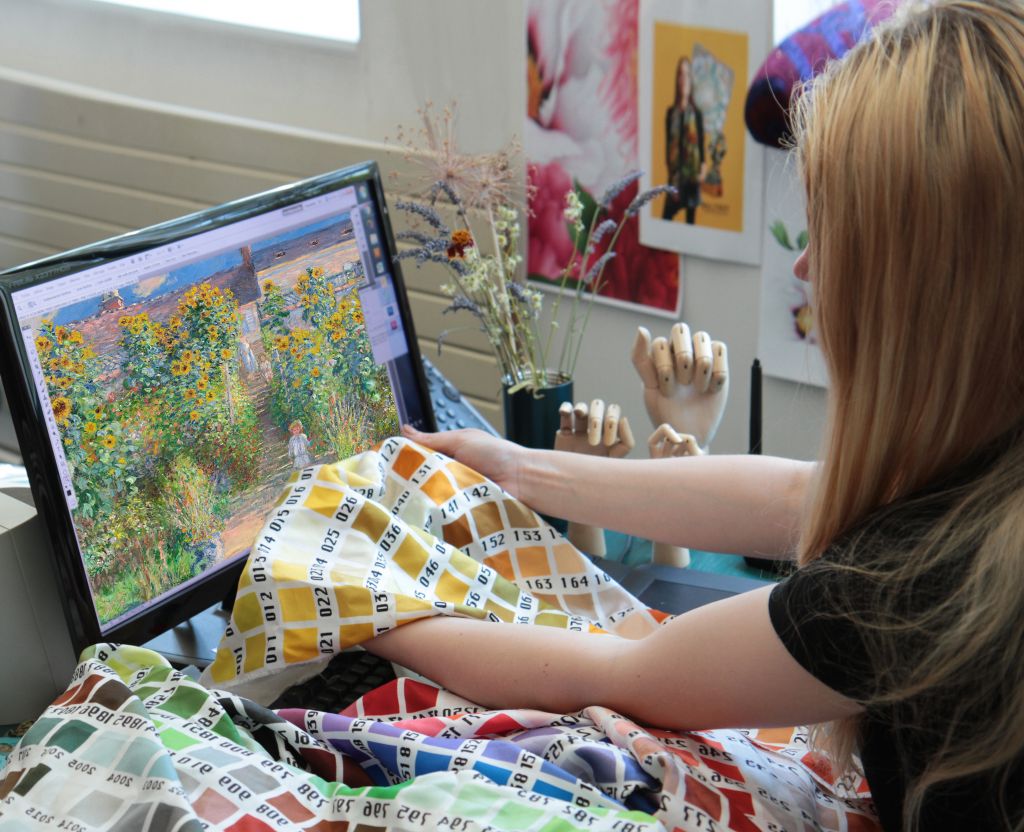 Noble materials
Historically the House Malfroy affirms its high-end positioning by the use of noble materials and ever more efficient and environmentally friendly technologies.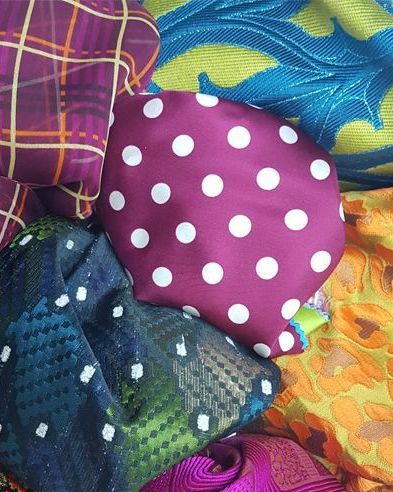 New generation
For The Malfroy team, "Expertise, quality, responsiveness and flexibility are fundamental for the development of the company." The willingness to innovate closer trends is at the heart of creations offered Malfroy the mark in each of its two annual collections.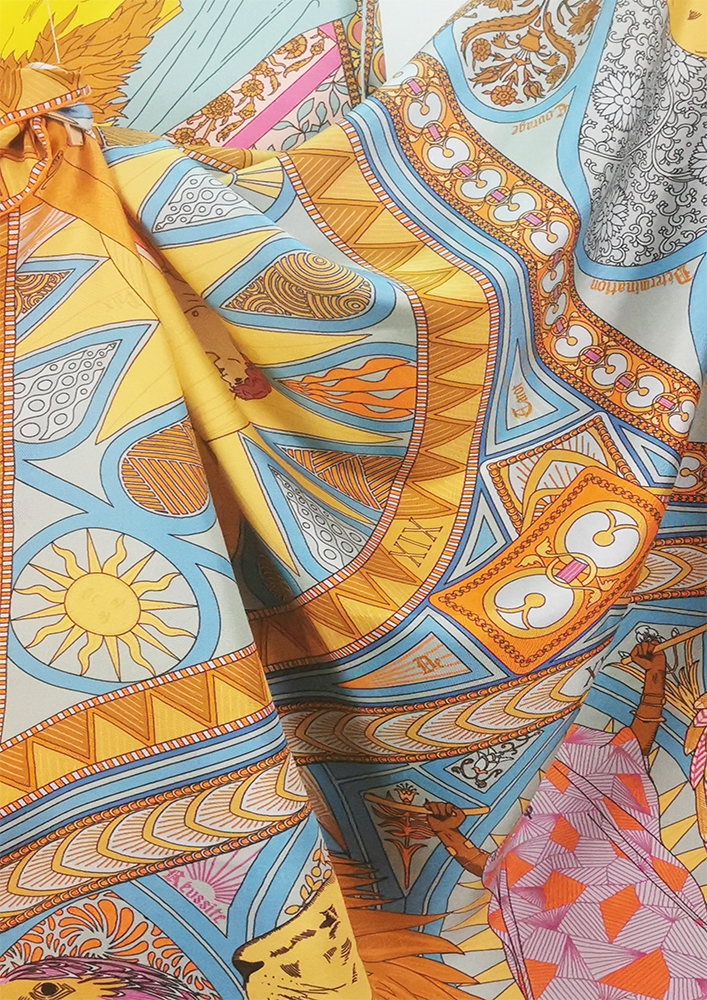 The international partner of major brands
Operating in more than 30 countries, with more than 70% of its revenue outside French borders, the House Malfroy makes its expertise available to major brands of haute couture and ready to wear, providing creative solutions techniques adapted to the needs of each customer typology.