2 January 2021
Welcome pack: Have you thought about the scarf ?
Today, business gifts are no longer just for customers. More and more companies are choosing to offer welcome gifts to their new employees, including through a Welcome Pack.
What is the Welcome Pack ?
This is a set of varied gifts that can accommodate a newcomer in a friendly and offbeat way. Carefully chosen, these gifts become powerful loyalty tools for your brand, for which employees will be proud to belong.
By offering quality products and aesthetics, you generate a positive image that values your company and its actors.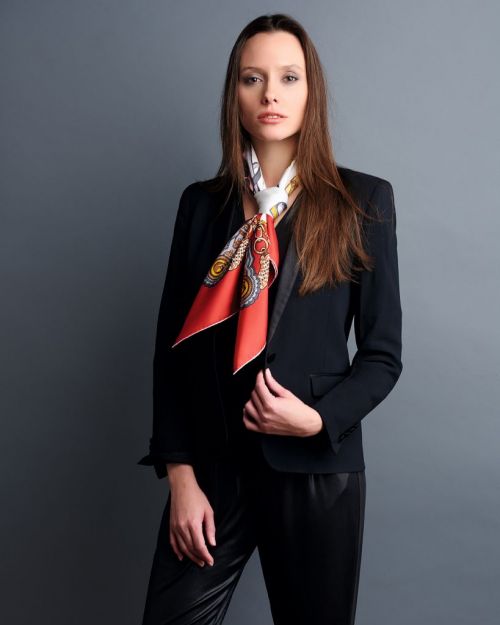 Why integrate the Malfroy scarf into your Welcome Gift ?
Distinguish yourself from traditional welcome gifts! Authentic fashion accessory, the scarf is an original gift that will seduce all ages, regardless of the genre. Chic and versatile, they come in many styles and sizes to fit any budget.
At Malfroy, we have rich collections, in which you will surely find the ideal gift for your future collaborator! Renewed twice a year, they are adapted to the seasons and trends in a wide range of noble materials.
A true image gift, the scarf will make an impression thanks to its original design and its natural materials, such as silk and silk cotton. Opting for a prestigious creation is sure to offer an elegant gift that will federate your future employees around your company.
By offering a Malfroy scarf to your employees, you also offer a product made in France and respectful of the environment. A pledge of respect and consideration for those around you.
Eager to offer a high-end scarf to your employees ?
Find our collections on our website & our e-shop. For any questions or additional information, Maison Malfroy will be happy to answer you as soon as possible.