28 April 2021
Celebrate the end of the year with a high-end gift for the benefit of its customers and employees
The end of the year is an important period in the life of a company. The time is often in the balance sheet, in the festive atmosphere of Christmas and New Year. This is the perfect time to thank those who contribute to its success.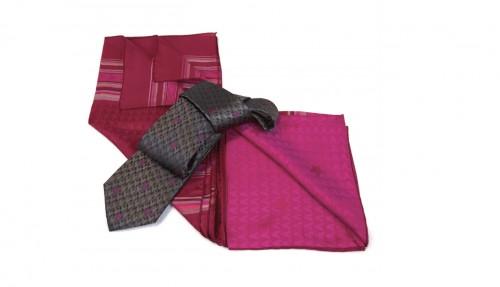 To whom is the corporate gift aimed to for Christmas ?
The employees of your company are also the first actors. To offer them a Christmas present is to show the gratitude you have for their work. It is a way to thank them for the efforts they have made throughout the year. More than just a gift, it is above all the gesture and the attention that will be appreciated. This is an opportunity for you to unite your teams, and show them the importance they have in the company.
In another objective, you can also take advantage of this holiday period to offer a gift to your customers, to thank them for their loyalty, but also as proof of the strength of your commitments to them.
Finally, you can also choose to please your partners. To offer them a gift of end of year will affirm your will to continue your collaboration.
Touched by this gesture, they could contribute to the reputation of your company by talking around them.
Make the choice of an upscale corporate gift at the end of the year
To offer a Christmas gift is not insignificant, so you must choose it with the utmost care. It is above all an opportunity to ensure the image of your company and to make it shine.
In recent years, the trend in corporate gifts is to high-end products. By offering a luxury item, you are sure to please and make a good impression.
To highlight your business, you can also opt for the customization of the selected article. Putting the name of your company in co-branding on a luxury product made by a big house is a rare and much appreciated opportunity.
The scarf, a high-end Christmas gift ideal for your business
Looking for an upscale Christmas present for the end of the year? The scarf from Maison Malfroy is obvious. As a French manufacturer of silk for 3 generations, we put our know-how at your service to realize with you a scarf in the colors of your company. Our team supports you in the creation of a unique product, reflecting the growth of your company and your confidence in its future.
If you are short of time ? You can also choose an existing scarf in the large collections of Maison Malfroy.
Luxurious gift par excellence, the Malfroy scarf will generously reward your employees, customers and partners.
To find out more about our scarves visit our page.                                                                Do not hesitate to contact us for any further information.