22 June 2021
Celebrate the anniversary of your business by offering your employees a scarf made by Maison Malfroy
This year marks an important date for your business. You are celebrating the anniversary of its creation and have decided to share this event with all your collaborators. This is an opportunity to unite your teams around your brand and allow everyone to meet and exchange. Have you thought about how to celebrate this anniversary, chose the place and the menu, but have you imagined a corporate gift that you could give to your teams ?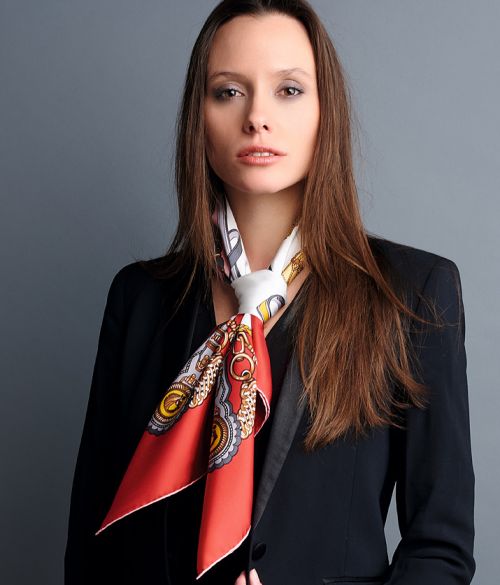 The corporate anniversary gift
The corporate gift isn't just for customers. It's also a good way to motivate your teams and reward them for the work they have done. On the other hand, it can be difficult to find something that will please everyone. The ideal is an original object and in the colors of your company, which can also convey your image and your values. For this anniversary, stand out by innovating and offer your teams a gift that will appeal to women and men.
Give a silk scarf for your business anniversary
What if this ideal gift was a silk scarf in your brand's colors ? The scarf as a business gift has many advantages. It is a chic, elegant and timeless fashion accessory that women and men can wear. The silk scarf is a luxury product, which comes in several forms and which is very easy to personalize (color, logo, and graphic charter). It's a way to communicate about your company's values that your people will be proud to share.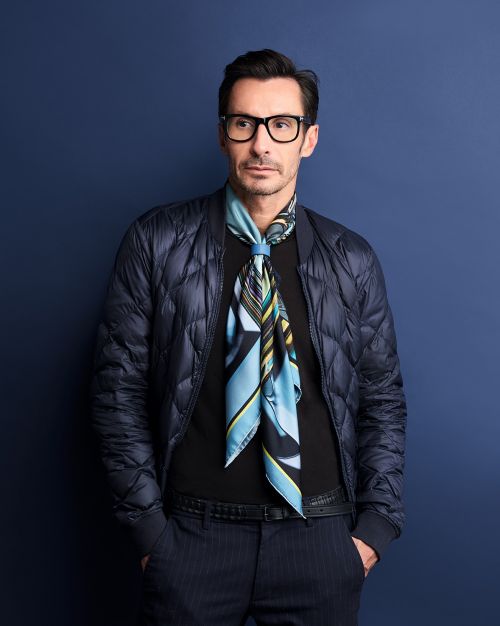 Call a professional for a quality corporate birthday gift
To make your personalized silk scarves, choose a real Lyon silk expert. Maison Malfroy has specialized in the creation and printing of silk scarves in Lyon since 1939. Its teams offer you real artistic reflection around the world of your business for a very high quality business gift made in France. Our stylists accompany you at each stage of the scarf development so that you can offer your employees a gift that reflects your company.
Maison Malfroy is the symbol of French luxury. If you want to know more and discover some of our achievements, see our page and contact us.