5 February 2020
The Malfroy scarf as a gift, a pledge of your involvement with your client
Are you looking for a business gift for your customers? A gift that really stands out from the rest? So have you ever thought of the silk scarf? The Maison Malfroy silk scarf conveys the values of your business. On a daily basis, while making your customers happy.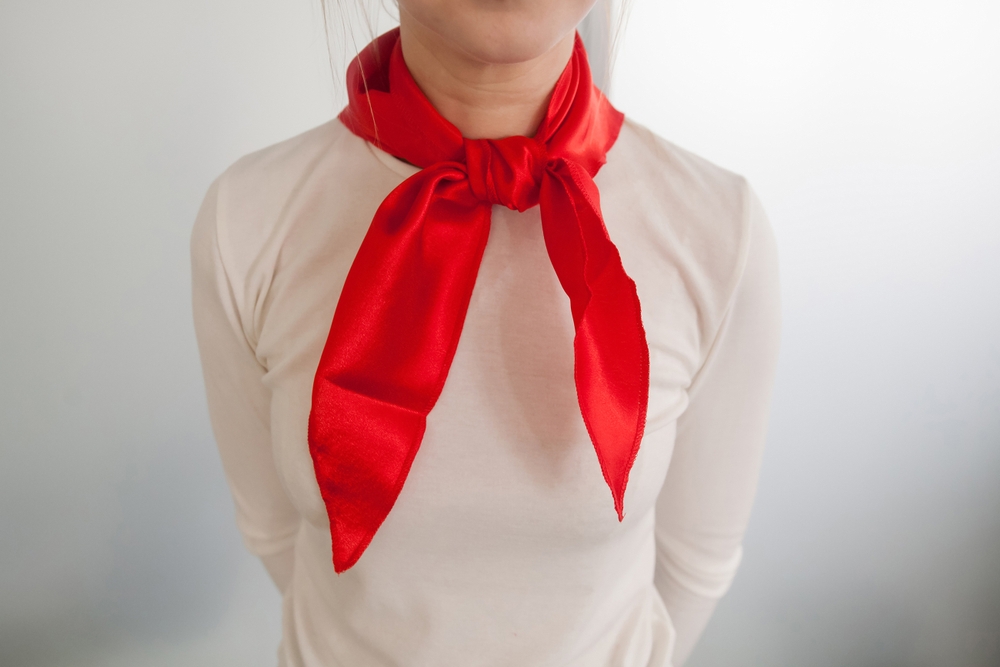 The silk scarf: an original business gift
Each year, one has to find new gift ideas to offer to customers. It can quickly become a headache. If you want to leave out classic business gifts, such as a mug, USB key or even a pen, call Maison Malfroy.
We suggest printing for you a silk scarf in the image of your business. A true image object, the silk scarf is a very refined gift. A luxury product that will seduce your customers. It's a business gift that shows the importance of your customer relationship. But also a real pledge of involvement.
Offering a silk scarf to your customers is also the guarantee that it will be worn on a daily basis and it contributes to the influence of your business. You can choose from our existing collection, or print a scarf in the image of your company by affixing your logo, your colors and your graphic charter.
Silk scarf as a business gift: entrust your project to us
Your company has its own history, values, know-how, identity and DNA. Reveal them with a business gift at its height: a silk scarf. We offer an artistic approach to the business gift, far from traditional promotional items. Our stylistvs accompany you throughout the project to create with you a high-end product that exactly meets your expectations.
By offering your customers a silk scarf, you are offering them a real luxury product. This gift can enhance your business, but also the one who receives it. A real vector of communication, the silk scarf allows you to communicate around your brand and contributes to its influence. If you have an important event to come, such as the anniversary of your company for example, the personalized silk scarf can be a very nice souvenir to offer on this occasion.
Maison Malfroy has been creating scarves and silk ties since 1939 and is recognized for its expertise. Our stylists are there to advise you at each stage of creation. So contact us to discuss your project and do not hesitate to visit our website to find out more.
Discover our complete guide to business gifts