2 July 2021
The role of image clothing in a business
You're looking for a new way to promote your business colors. And this, without going through conventional display ? Have you thought about image clothing ? This garment, worn by your employees and in the colors of your company, is a very good vector of communication. It helps convey your image on a daily basis. Easily customizable, it can be declined according to the events in which your company takes part, or of its high points (for example the anniversary of the creation of your company).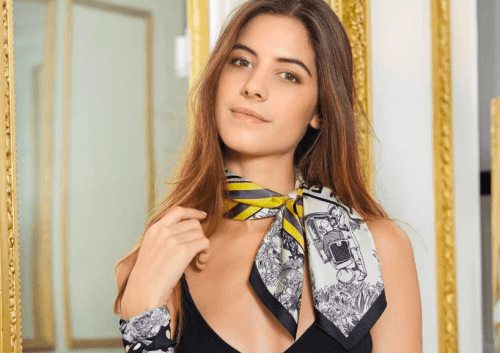 What is image clothing ?
Image clothing, more commonly known as professional clothing, is a garment, an article or an accessory that your employees wear for their professional use only. It can range from a full outfit (like flight attendants) to a simple pins, scarf or tie.
So-called work clothing, which is basically used to protect against soiling to which one may be exposed in the workplace, can also be considered as image clothing if it is in the company's colors (for example waiter's aprons). Image clothing represents your business, so it's very important to choose it well.
What is the role of an image garment ?
The role of an image garment is to promote the name of your company, your mark, and your image on a daily basis near all your customers. The outfits of your employees can be entirely in your colors, or display a simple logo. At an important event (trade fairs, sports competitions), the image garment makes you more visible. It's also a good way to unite your employees and make them proud to belong to a team.
Choose the right image
One of the main issues when a company wants to invest in an image garment is to find something that can suit as many people as possible. If you invest in full outfits, you will need to regularly renew your stocks to have all the sizes of your employees and to cope with the arrival and departure of new people. You will also need to plan outfits adapted to the different seasons.
Investing in an image accessory, such as a silk scarf or tie, for example, is a very good alternative. There is no problem with size or seasonality. In addition, these real fashion accessories sublimate any outfit. Symbols of elegance, these are elements that can be reassuring for your customers.
Maison Malfroy has specialized in the creation of silk scarves and ties since 1939. We put all our expertise at your service to make an image garment accessory that suits you. With our scarves and ties created in France, we suggest that you enhance your business on a daily basis. Our teams support you throughout the design of the product: choice of materials, design, shape, colors and manufacturing techniques. Find more information on our dedicated page.