2 May 2021
Accessorizing image clothing : Our advice for making the right choice
Have you ever opted for image clothing to convey your company's values? The image garment accessory can then offer you additional visibility. If your employees already have a specific outfit, an easily customizable accessory, such as the scarf or silk tie, will ideally complement it. An accessory will allow them to elegantly display the colors of your company.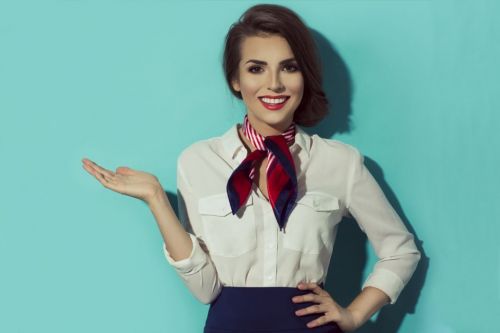 The silk scarf and tie, accessories for the image garment
The scarves, like the ties, are real fashion accessories. Timeless. They elegantly complement an outfit. They exist in different dimensions, colors, and materials. The most popular is silk, for its quality, finesse and softness.
A scarf or silk tie created in accordance with your graphic charter will bring the touch of additional professionalism to your corporate outfits. These accessories in the colors of your company will give it a real identity. You will then strengthen your visibility during the various events (fairs, congresses, conferences) in which you will participate.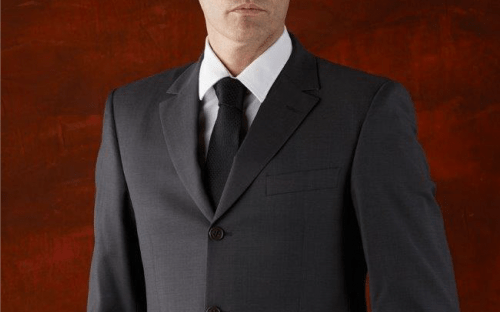 Call on a professional to create the scarf or silk tie that will accompany your corporate clothing
You have decided to accessorize your image garment with a scarf or tie. Maison Malfroy offers you personalized support to design with you the product most suited to your graphic charter. Everything is decided to be in accordance with the values of your company: the choice of materials, design, size and even the manufacturing technique. Our integrated style office supports you at each stage of the project. Our artistic reflection revolves around your visual universe to create a unique scarf or tie.
Maison Malfroy has been creating scarves and silk ties since 1939. We put all our expertise and know-how at your service to offer you a high-end product made in France and the European Union. If you want to know more and discover some of our achievements, we invite you to visit our site and contact us. Our team will be happy to answer your questions.