Collection
Winter's fabrics
The perfect harmony between warmth and delicacy
The elegance of the patterns, the shimmer of the colors, this season again, the Malfroy collection, seduced by its creativity
Comfort and elegance for irreproachable materials intended for women's clothing
Are you doing your fabric sourcing for your new collection? Come and discover our collections of jacquard or silk fabrics!
Thanks to our jacquard fabrics and our excellent silks, breathe energy and real technical know-how into your collections!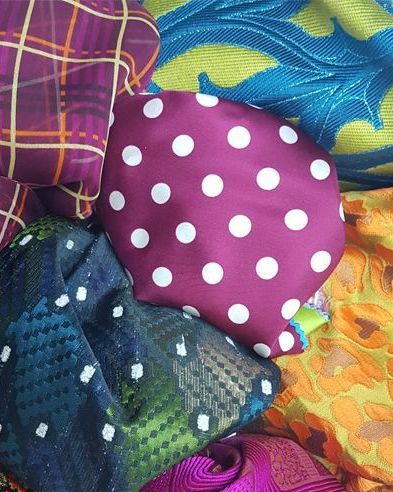 Our fabrics
Silk, velvet, satin, wools, plain and embellished.
Jacquards, stretch fabrics, lurex, supple, stiff, light or heavy for your whole wardrobe.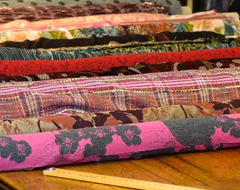 The 2018 Winter fabric's collection !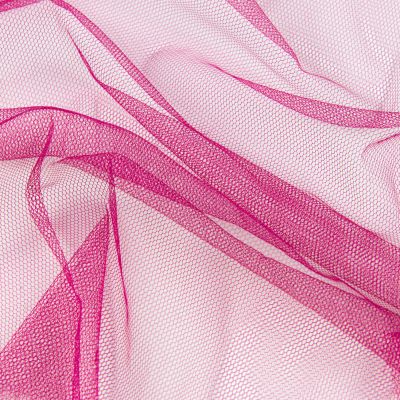 Ref 20029
Tissu en tulle Polyester 140 cm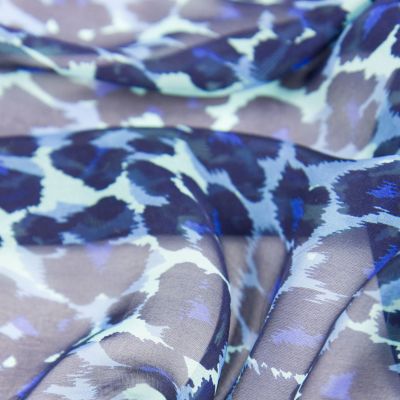 Ref 21509
Tissu en mousseline de Soie Léopard 140 cm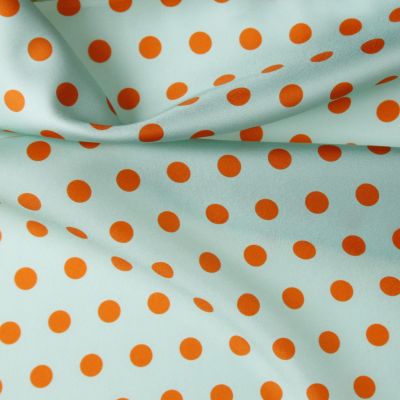 Ref 21389
Tissu en twill de soie Pois 140 cm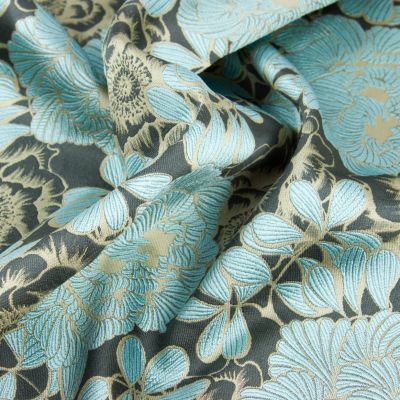 Ref 29691
Tissu Jacquard Gravure 160 cm