FINISHING TECHNIQUES
Printing
"Inkjet" or digital printing
Inkjet printing offers almost limitless creative freedom and does not require screen-making. This technique enables very photographic designs, for example, with an endless array of colours available.
For digital printing, we work with historical partners in Italy and France who share our demanding values. The new machines and the new software used allow us to obtain today a high quality with a very good crossing of colors.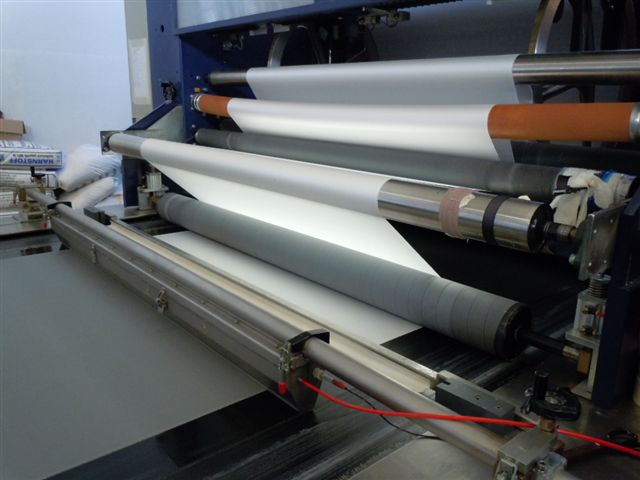 Traditional screen printing
We still offer designs using flatbed printing. This traditional technique is used in the very high-end market for its print quality and colour rendering on the reverse side. This involves creating a print screen for each colour in the product's design.