Collection
Winter scarves for women
The perfect harmony between warmth and delicacy
This winter we are looking for cosy softness and warmth.
The primary materials are silk, wool, cashmere or wool and silk blends for you to enjoy.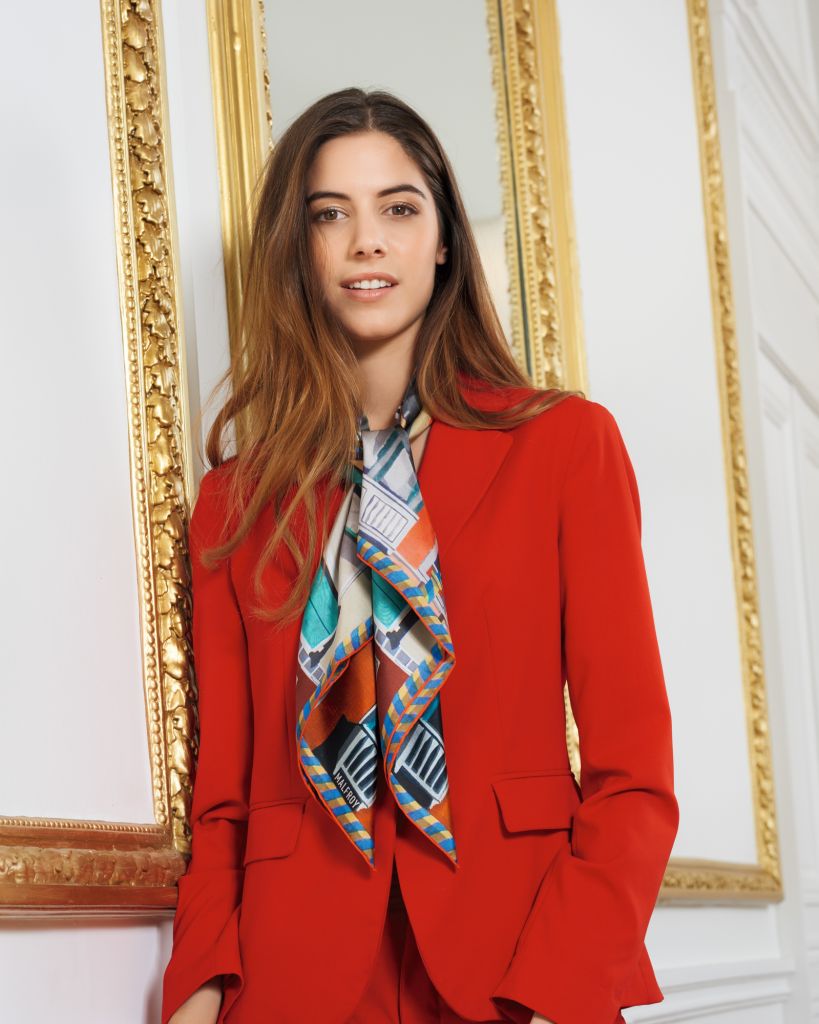 The stole takes precedence
We love stoles in a cashmere veil, both light and generous, in silk muslin with printed satin strips and jacquard with reversible patterns.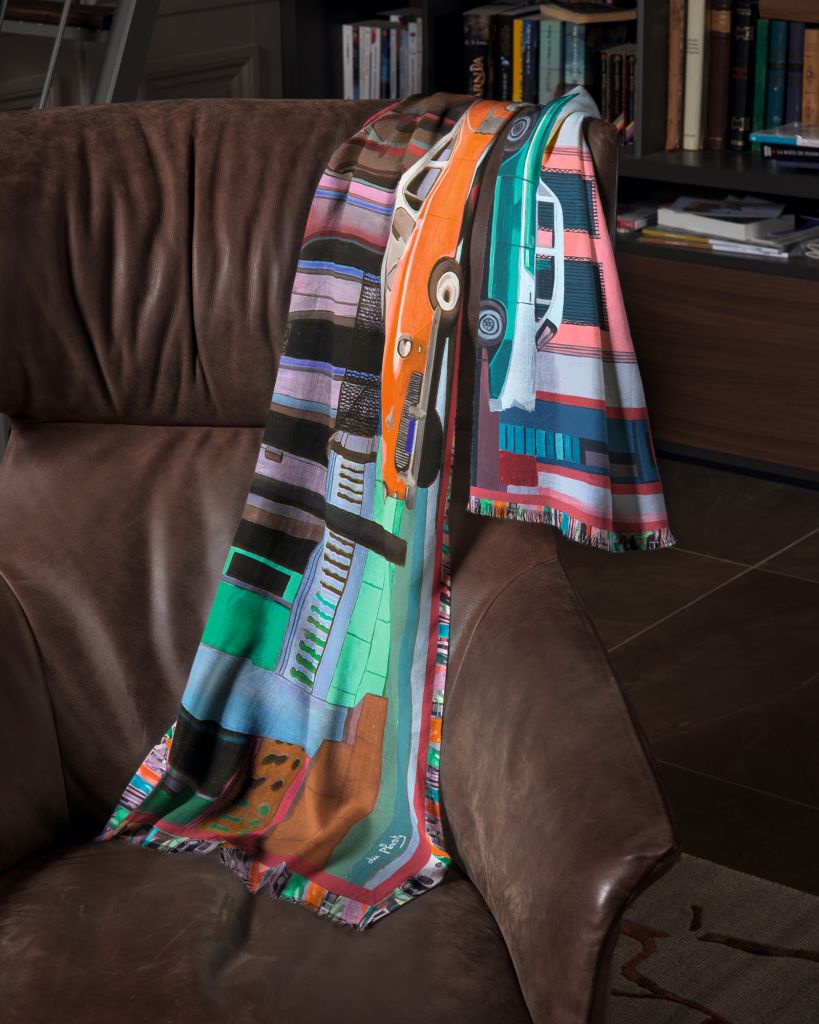 Collars
Collars are an elegant way to keep warm, simply over a jumper or dress, or over a jacket or coat.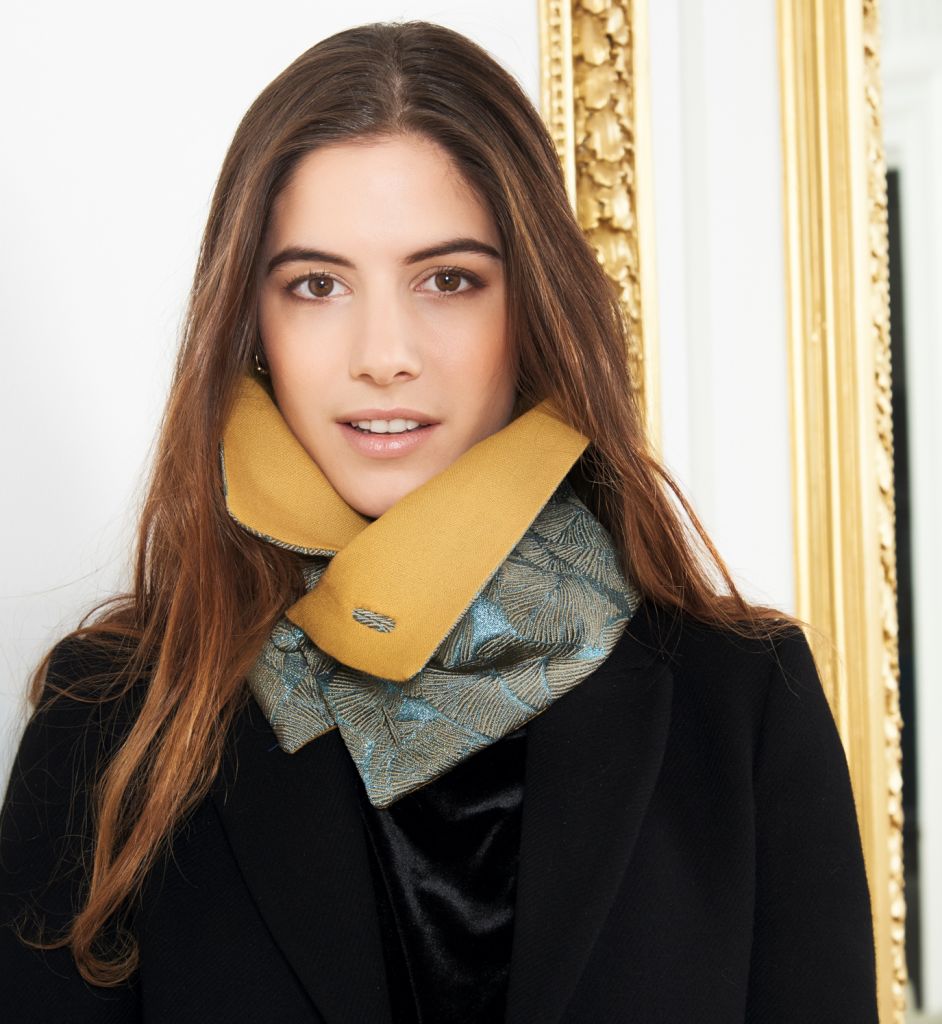 shawls
In silk, wool, or silk-wool, printed or woven, we wear them wrapped around our neck or folded as a triangle.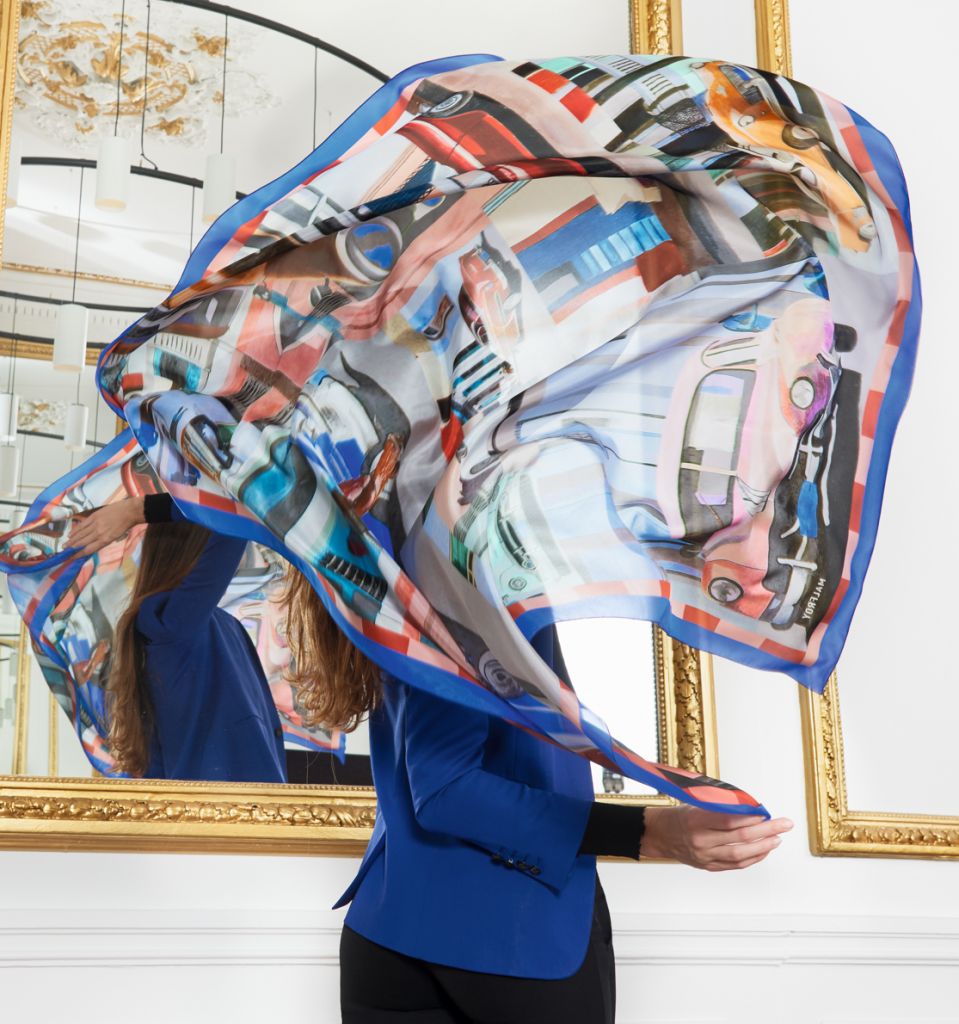 E-shop
The 2019-20 Winter Women's Scarves collection !