Collection
Women summer scarves
The perfect combination of lightness and delicacy
This summer, our collection focuses on light and vaporous materials: silk muslins, linens, cottons and viscose.
The scarves can be worn in different ways in a range of sizes.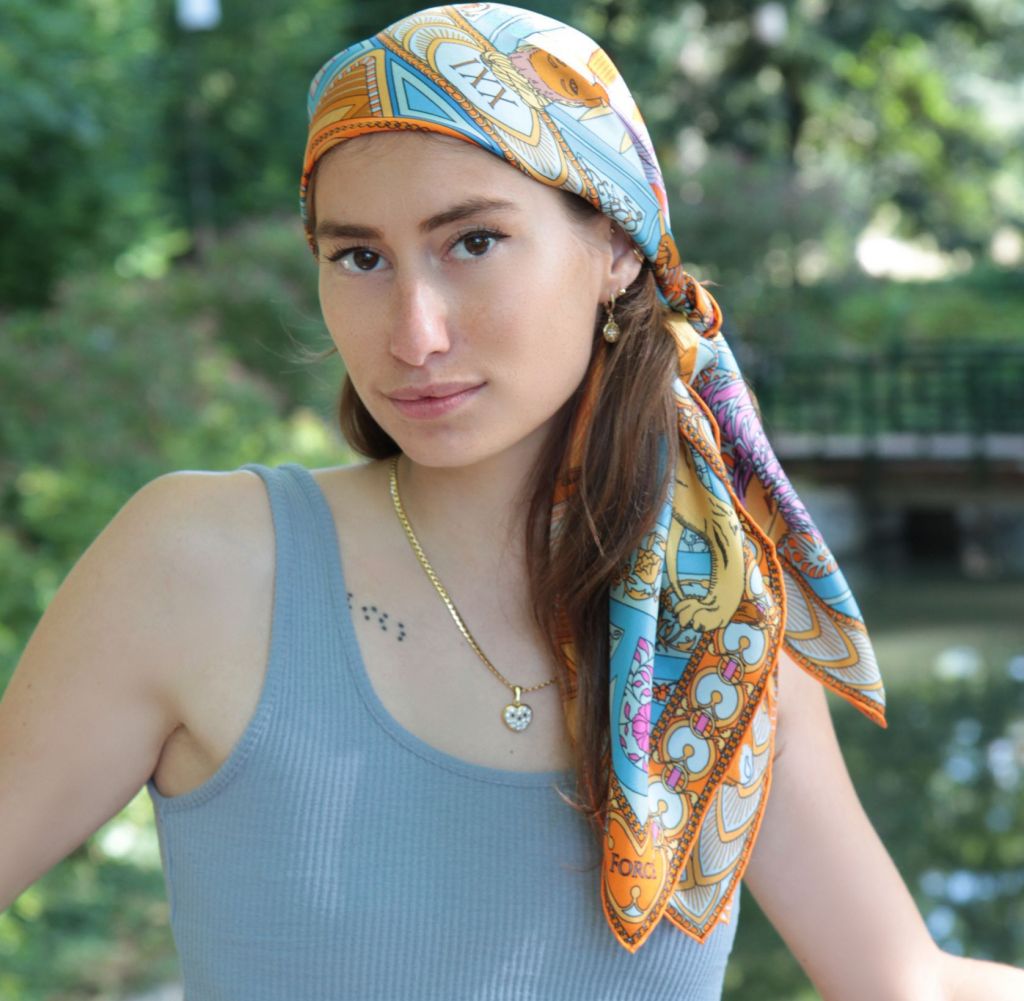 The stole
Worn around the shoulders with a backless dress or around the neck for more volume, the stole is cosy and reassuring.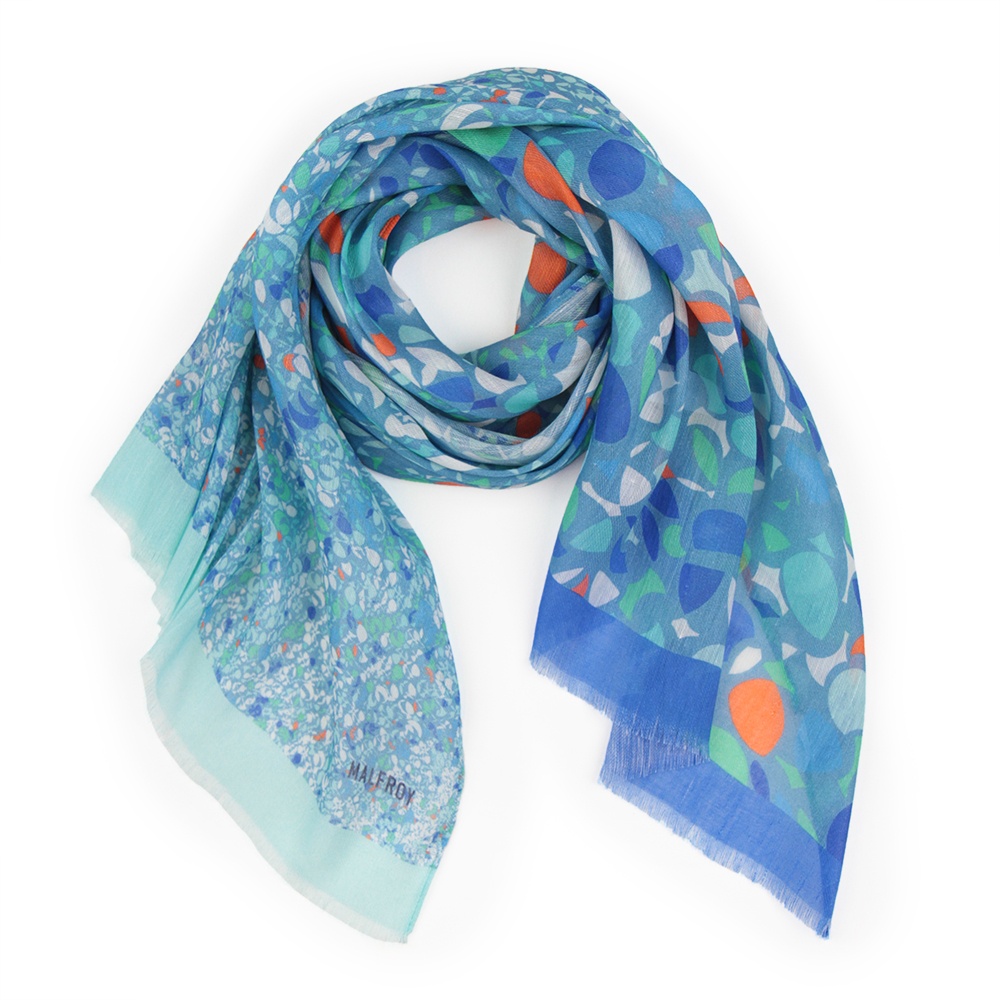 The square scarf
Around the neck, as a headscarf or around a bag, the square scarf is elegantly classic.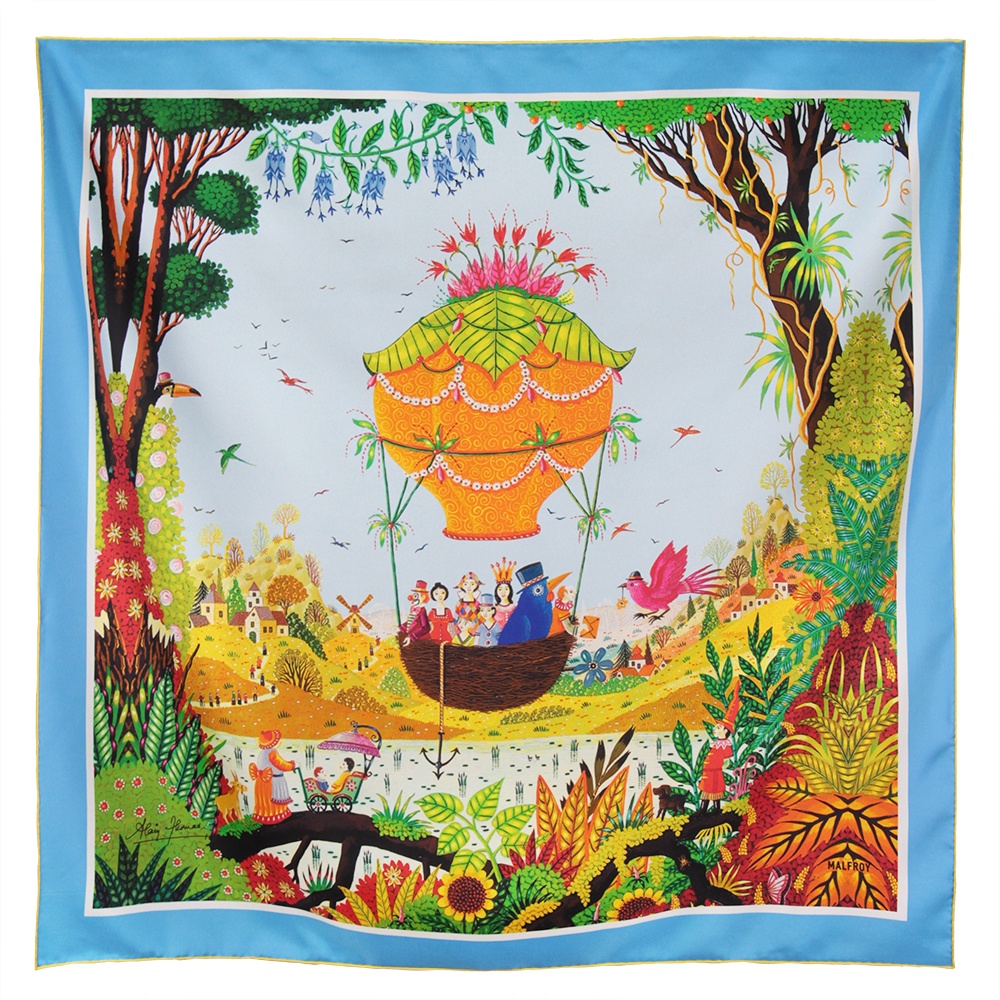 The small scarf
Smaller, scarves bring a touch of colour to the collar of a blouse or tied around the neck over a light sweater.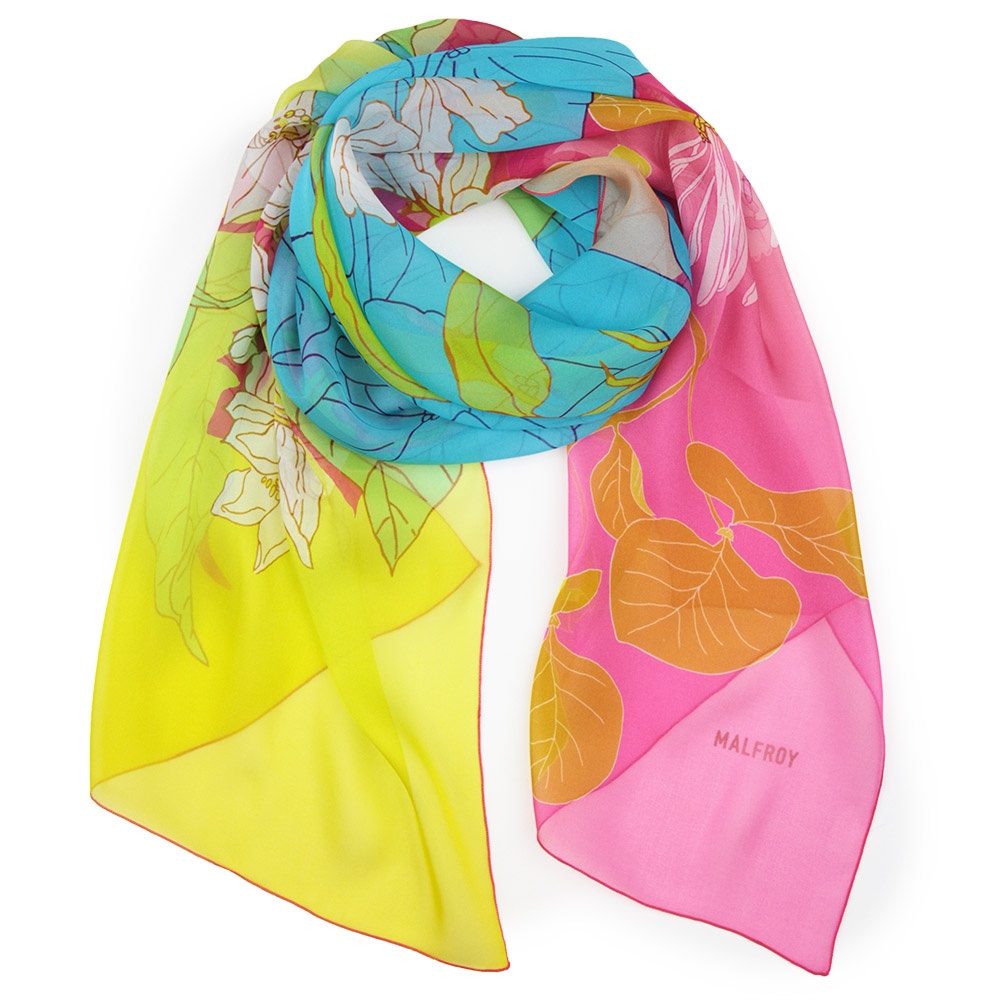 E-shop
The summer 2023 women's scarves collection