Collection
Winter scarves for men
The perfect harmony between warmth and delicacy
Men look for comfort and warmth too, without necessarily keeping to traditions. That's why our collection has natural materials like wool or wool and silk blends.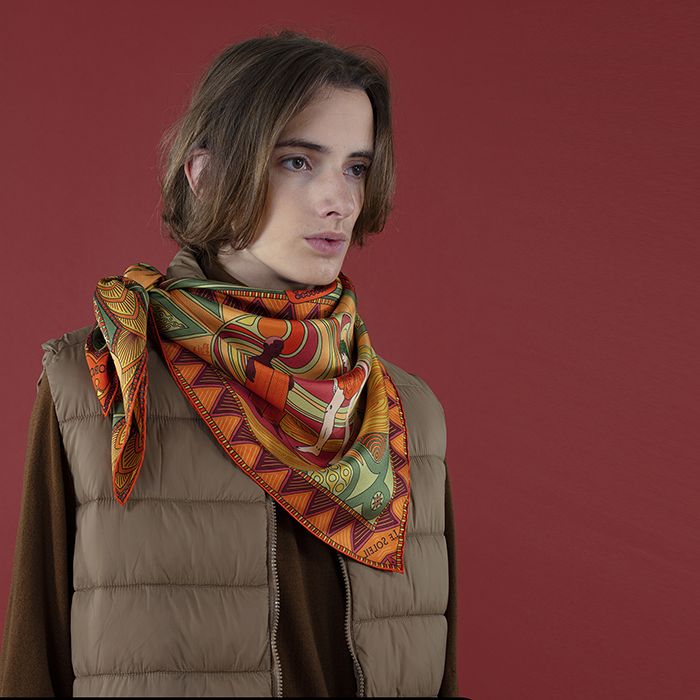 Lightweight & Comfort
For men, stoles also take precedence. They enjoy their volume and light weight in plain shades or fine woven patterns.
The softness of worsted wool and the sobriety of matching tones give our scarves a cosy feel.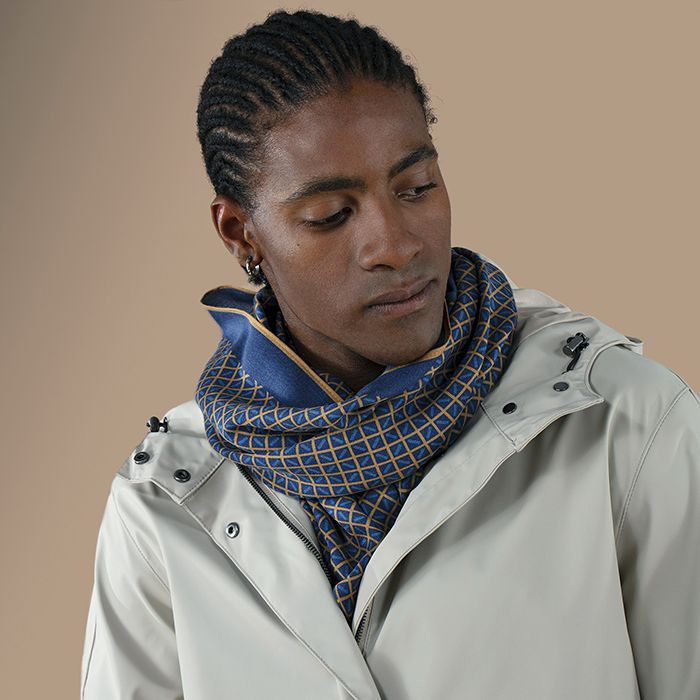 The 2023/24 Winter Men's Scarves collection !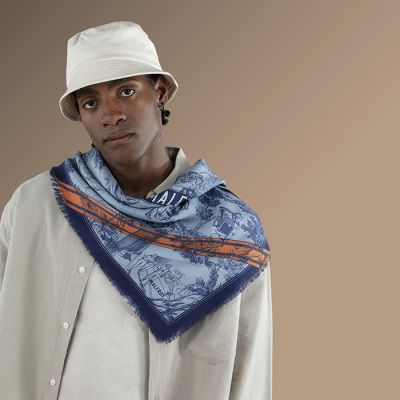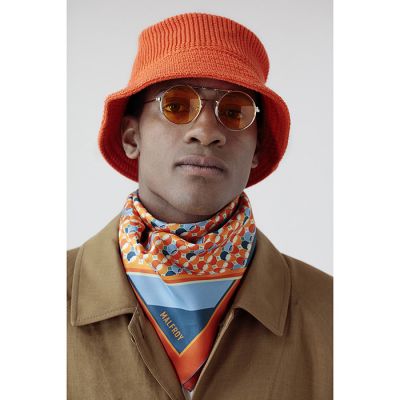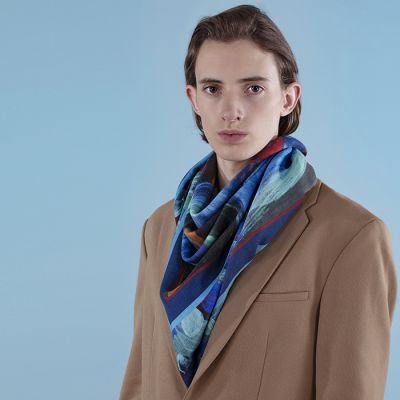 Businesses,
Access our catalogs !