Adaptation of our products
Exceptional products
With our top-of-the-range scarf and fabric collections, it is possible to make adjustments and colour, material or size changes to coordinate to your collections.
See examples
Renowned expertise
Serving clients since 1939, we work flexibly and responsively to transform our creations into your exclusive collections or custom woven, dyed or printed items.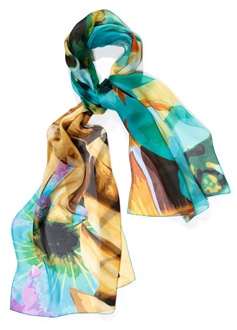 Continued assistance
Our team is here to listen and advise you on the various options, the choice of manufacturing techniques, available materials, and sizes best suited to your needs. A simple approach, with lower technical costs.