Offer Malfroy Products
Business Gifts
A fashion object that transcribes your values
With the Maison Malfroy, transcribe all the singularity of your company through a high-end business gift : the scarf. Your company has its own history, values and know-how, which can be highlighted graphically.
We accompany you from A to Z to compose a scarf entirely designed around your image.
For companies
For brands
For communication agencies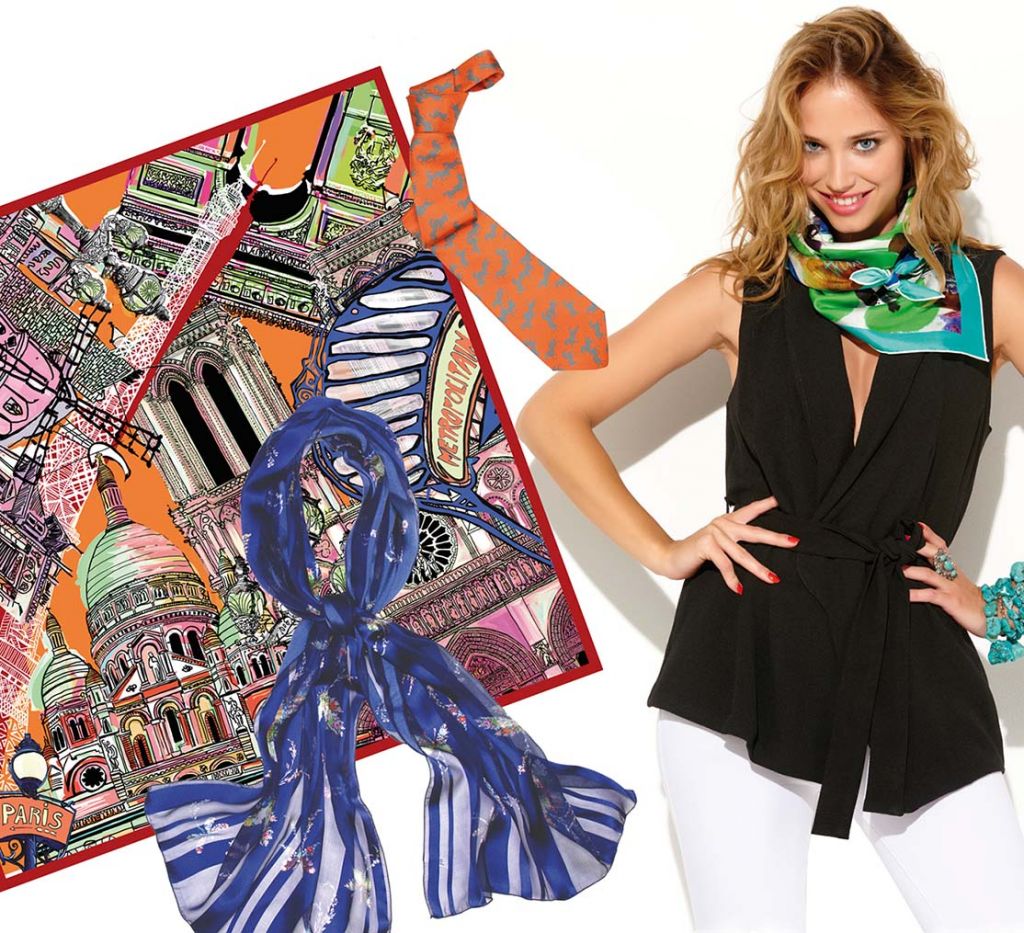 Colors, style
The Malfroy scarf, used as a corporate gift, is not an advertising item. It is a true fashion accessory, offering an artistic reflection around the visual universe of your company or your brand.
A high-end business gift with a unique graphic approach that transcribes the beauty of your business into an explosion of colors.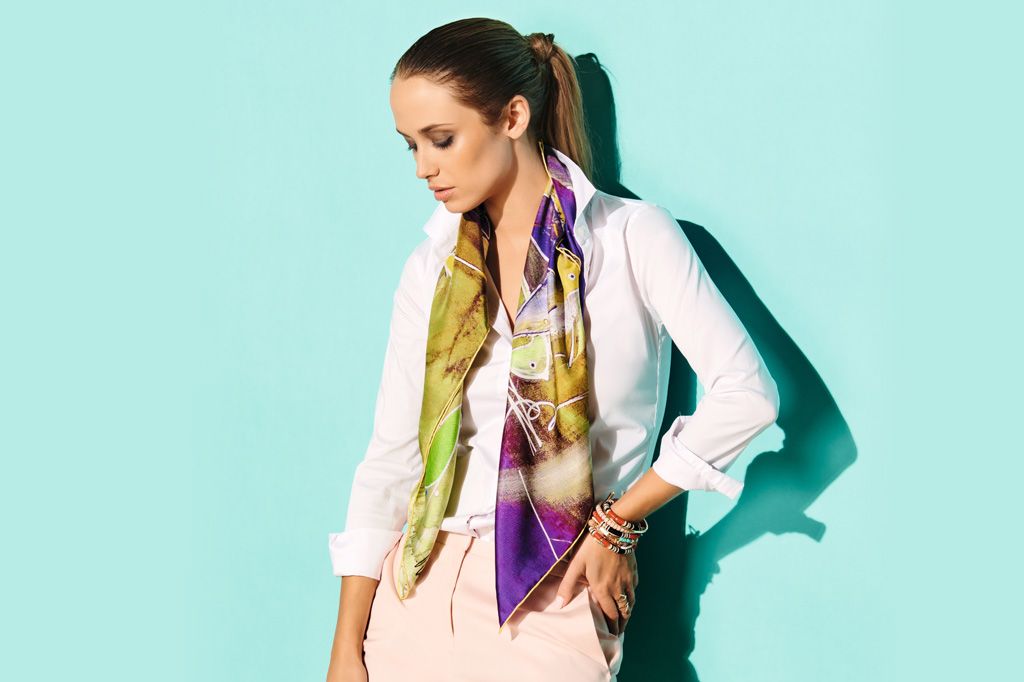 An upscale and original business gift
At any time of the year, offer a timeless corporate gift associated with your values and know-how!
Whether it is for your customers, partners, suppliers or collaborators, Maison Malfroy designs a high-end scarf that differs from traditional business gifts.
A new way to communicate, thank or retain !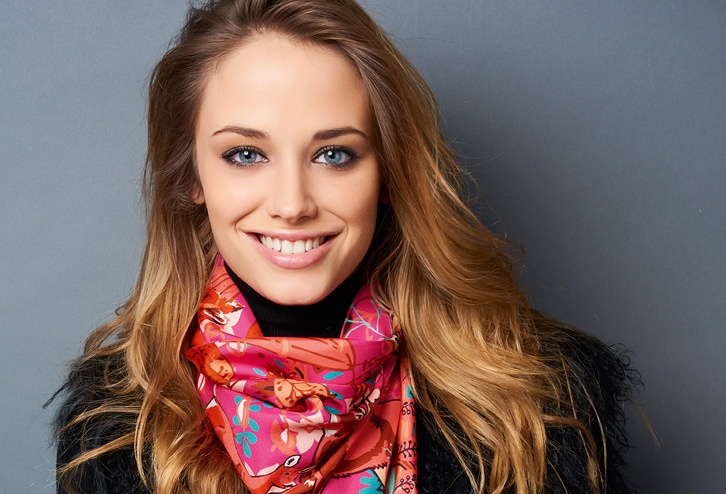 A support of excellence
In addition to offering you an innovative artistic approach to the world of your company, we bring you all our expertise and know-how in the choice of fabrics, sizes and finishes of the headscarf.
At every stage of the scarf's creation, our stylists are at your side.
The result : a high-end business gift made in France !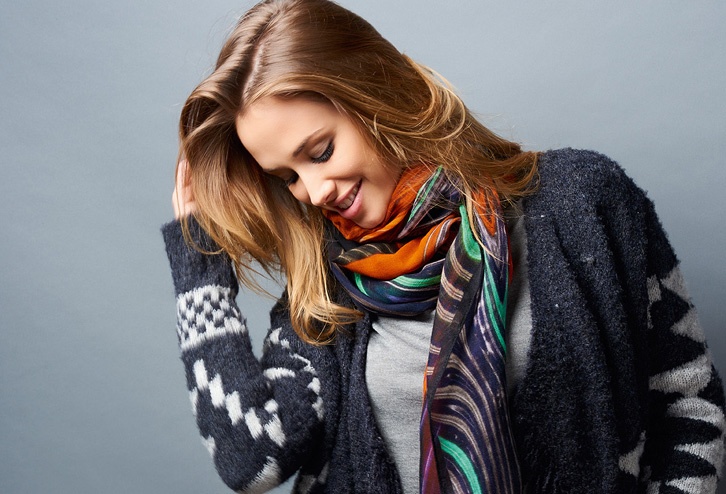 Business Gift examples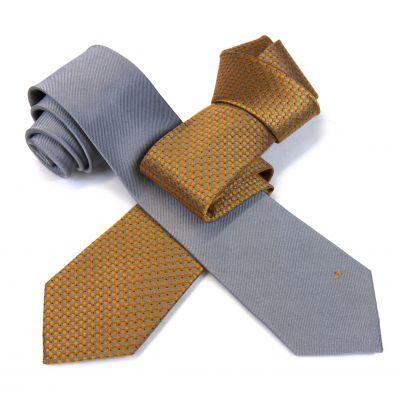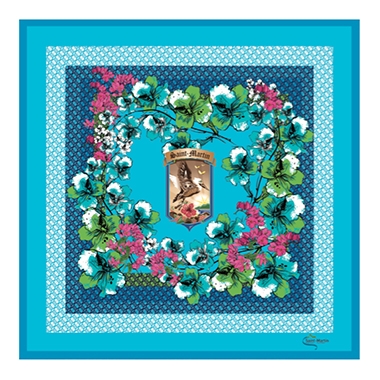 Fancy working with us ?
Maison Malfroy
153, route de Vourles
BP-33
69564 Saint-Genis Laval CEDEX
France
Tel. : +33(0)4 72 39 33 66
Benoit Malfroy is at your disposal
to answer all your questions.