Adaptation of our products
Malfroy's Scarves and Fabrics
adjusted to match your brand
Exceptional products
With our top-of-the-range scarf and fabric collections, it is possible to make adjustments and colour, material or size changes to coordinate to your collections.
Renowned expertise
Serving clients since 1939, we work flexibly and responsively to transform our creations into your exclusive collections or custom woven, dyed or printed items.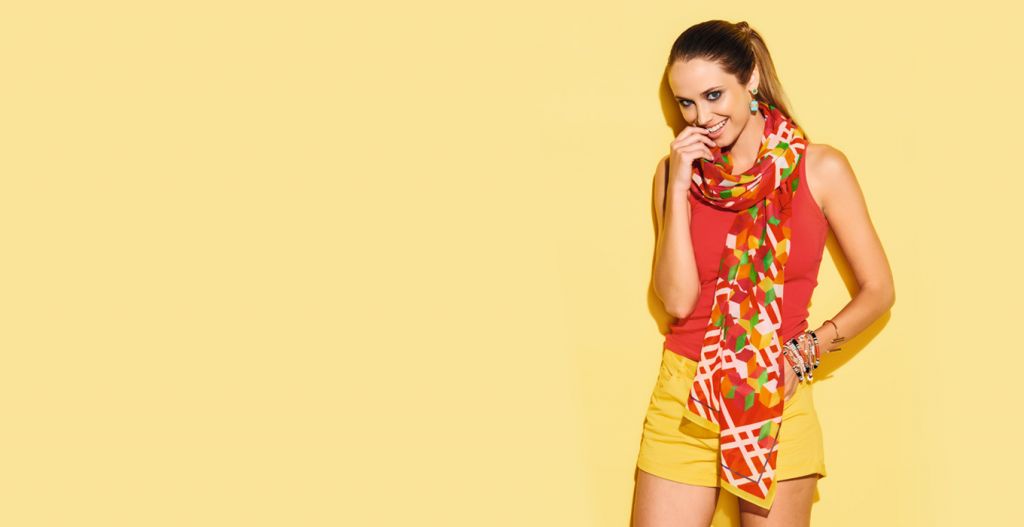 Continued assistance
Our team is here to listen and advise you on the various options, the choice of manufacturing techniques, available materials, and sizes best suited to your needs.
A simple approach, with lower technical costs.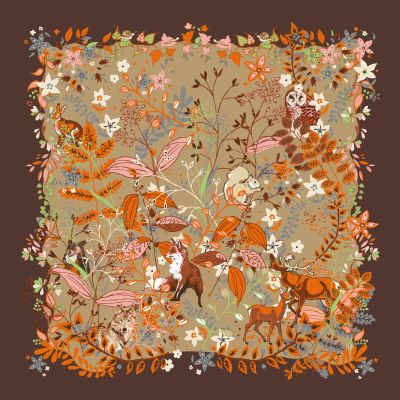 Sogo-Seibu store
The Japanese department store Sogo Seibu altered the colours of one of our wool and silk shawls to create an exclusive product.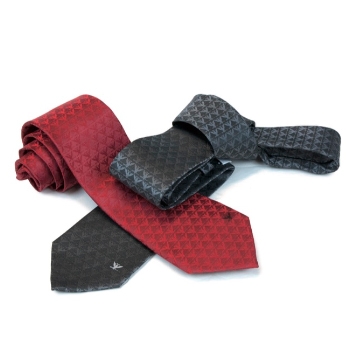 Musée de la Franc-Maçonnerie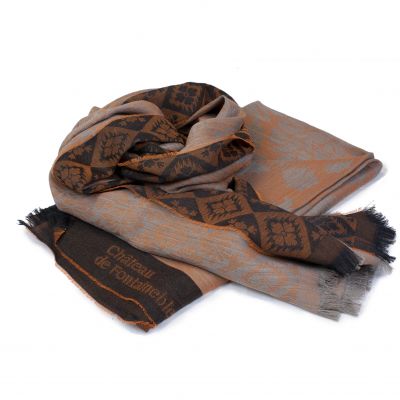 Palace of Fontainebleau
Woven stole customised with the Fontainebleau name.
Fancy working with us ?
Maison Malfroy
153, route de Vourles
BP-33
69564 Saint-Genis Laval CEDEX
France
Tel. : +33(0)4 72 39 33 66
Benoit Malfroy is at your disposal
to answer all your questions.