Artists and Designers
Reproductions of your creations
on scarves
Your works ready to wear
We make scarves from your original creations, paintings, prints, photos or illustrations. This new approach on a high-end rack made in France, offers more than just a dream to the fans of your works, give them a little of you. Allow them to wear your creations, to share them with their loved ones.
What better support than the scarf to transcribe the authenticity of your creativity!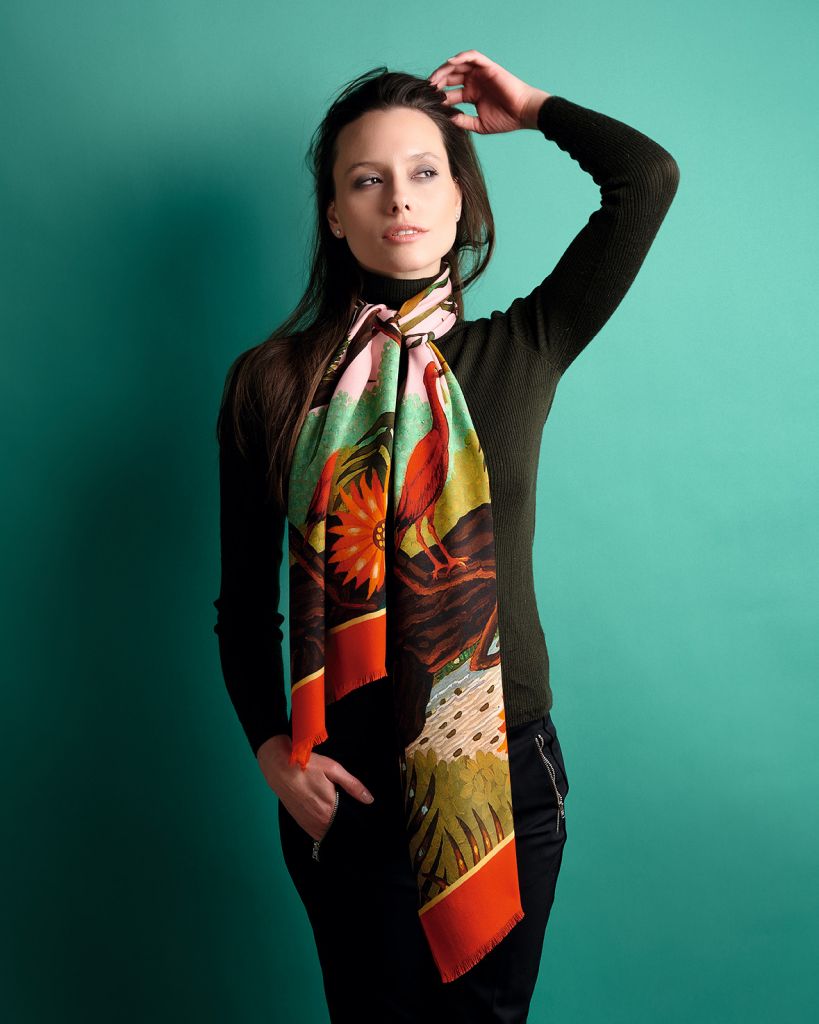 A tailor made follow-up
Our integrated style office will guide you and add your expertise so that your scarf is close to the original work and follows the codes and trends of the current fashion.
We propose, before launching a quantity in manufacture, to realize a single copy. This validates with you, that the model of your scarf corresponds to the reality, as well on the creative aspect as qualitative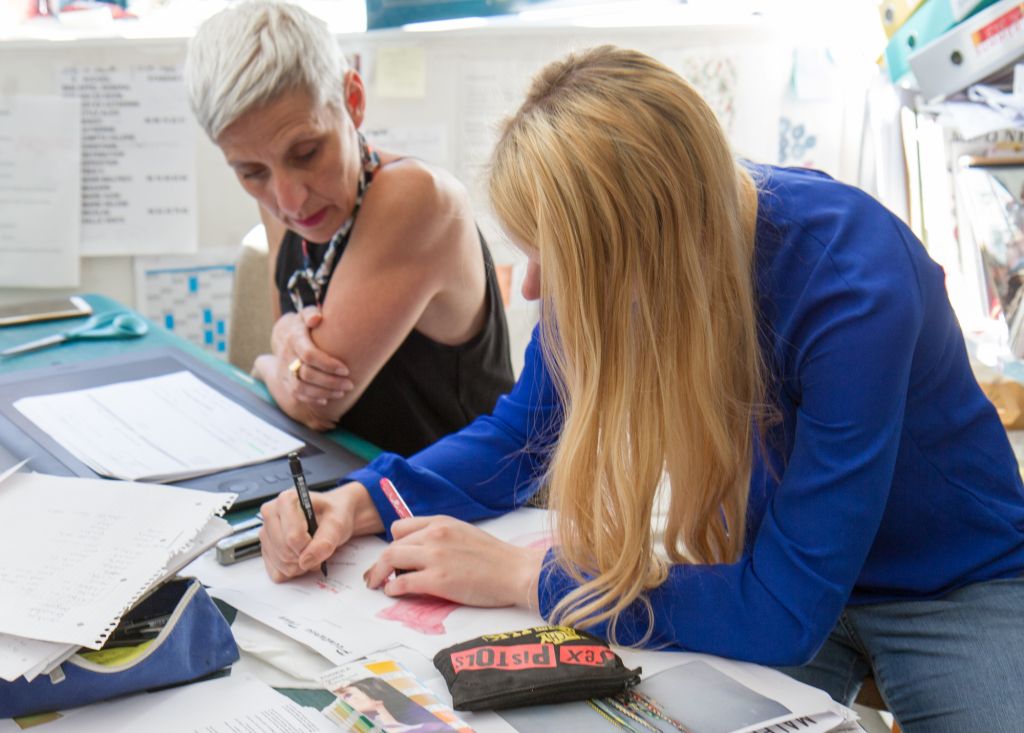 Manufacturing flexibility
Our minimum production is 100 meters on the same fabric. However, this quantity can be divided over 4 or 5 different creations.
Whether by design or color variant. This allows a more varied offer for your customers and a smaller stock in each model. The production time is 4 to 5 weeks.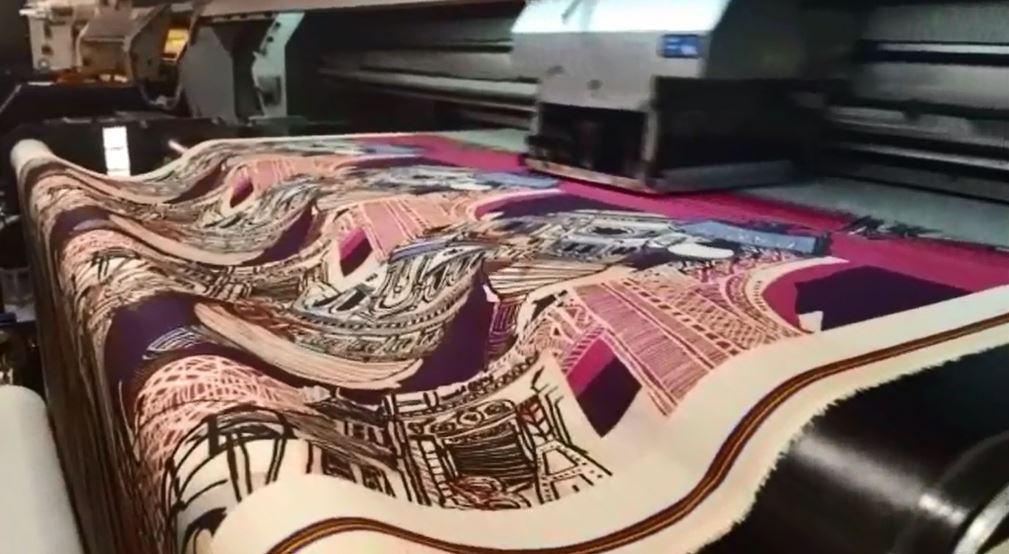 Zoom some Artists and Designers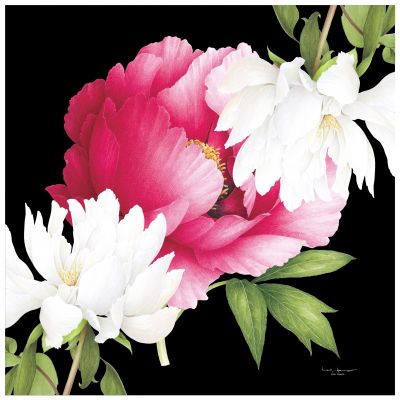 Vincent Jeannerot
Botanical watercolorist Lyonnais entrusts us with the realization of his scarves from his works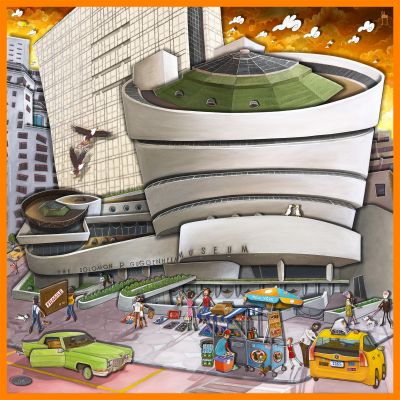 Alain Godon
The French painter and sculptor Alain Godon entrusts us with the realization of his scarves from his works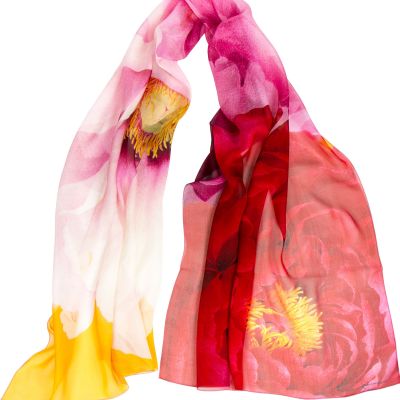 Vincent Jeannerot
Botanical watercolorist Lyonnais entrusts us with the realization of his scarves from his works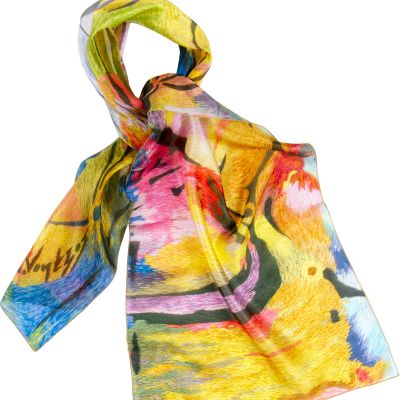 Dimitri Vontzoz
The hand embroidery artist entrusts the realization of his scarves from his work of fine embroidery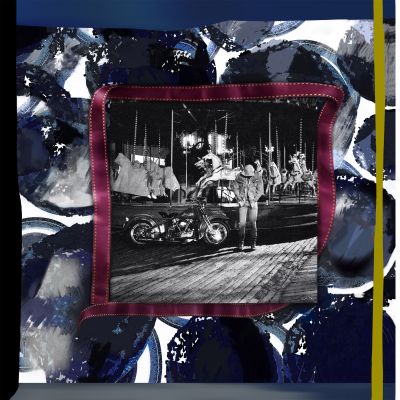 Christine Lombard
Fashion Designer We produce the fashion designer's scarves who work with photographers to illustrate her scarf collections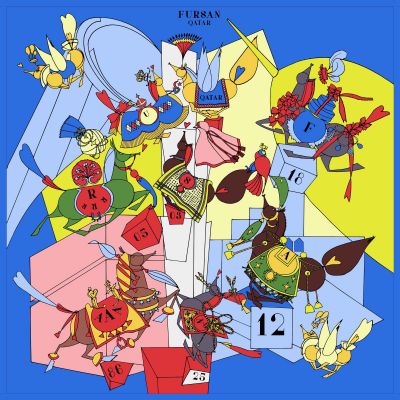 Fursan
This Katari designer entrusts us with the manufacture of his collection of scarves and ties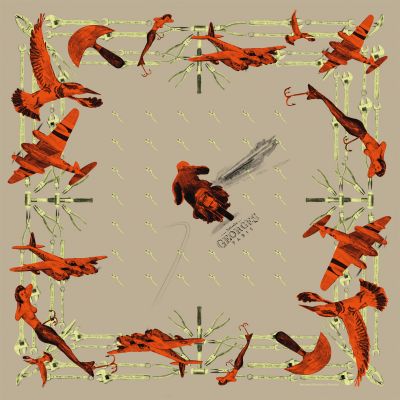 Saddlery Georges
Scarf made for the French manufacturer of luggage, leather goods and tanned leather motorbike bags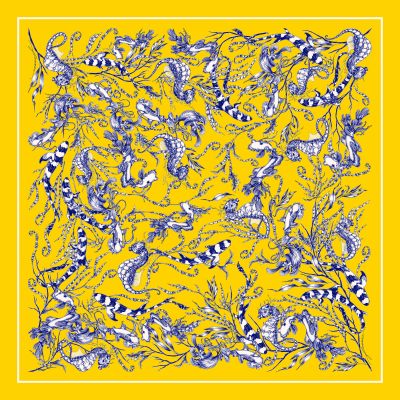 Feanne
Fashion designer from the Philippines. The freehand illustrator focuses on surface design, pattern and print. She entrusts us with the realization of her creations of portable pieces of art
Artists partners in collection
Lou Ripoll Collection
Lou Ripoll, a textile designer, has been attracted by art and nature since childhood. Her seamstress grandmother and her mother-painter are major sources of inspiration.
In 2015 Lou launches her own brand of "Blue Tango" Ready-to-Wear. The "Tango Blue" style is simple and feminine cut with a choice of patterns.
In 2017, following her meeting with MALFROY, she had her first scarves made. Today Lou is happy to be associated with the house MALFROY for the realization and the distribution of a collection of scarves "Blue Tango / Malfroy" created exclusively from her watercolor designs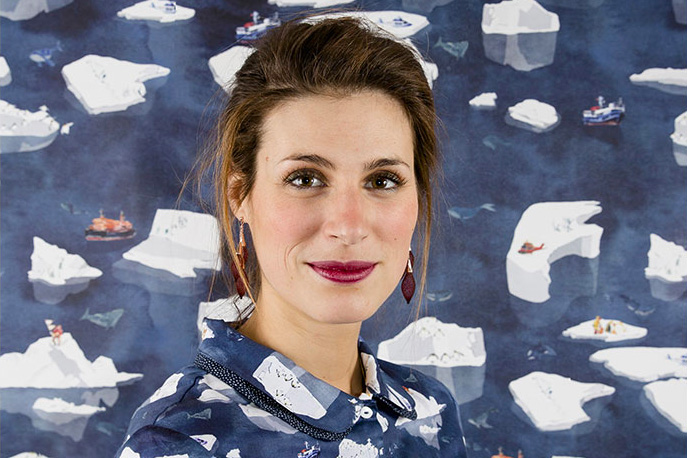 Alain Thomas Collection
Alain Thomas is from Nantes. Contemporary French painter, he is considered the leader of the primitive naïve school. He has been painting paintings for more than 50 years with a naturalistic precision, a colorful universe where animals have a great place. He has also illustrated several children's stories.
Through this collection made in collaboration with Maison Malfroy, creator of silk scarves since 1939, Alain Thomas makes us travel in a magical world for our greatest pleasure.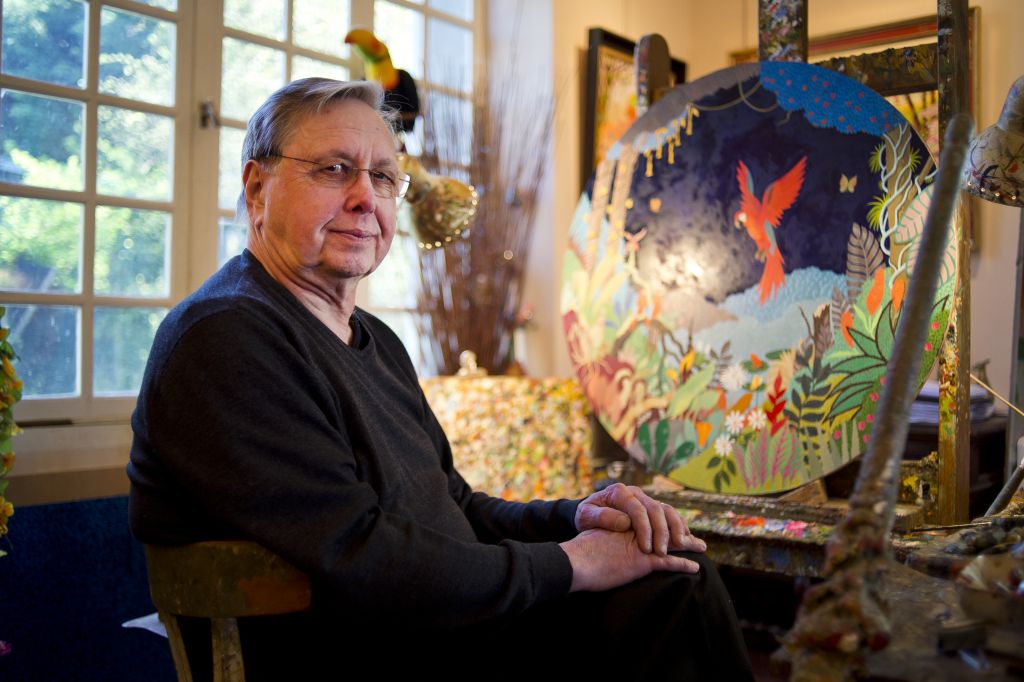 Juliette Lagrange Collection
Juliette Lagrange, from Lyon, draws her inspiration from everyday life. She appropriates what surrounds her.
Nature, insects, transportation, holidays … to make watercolor illustrations for books for children and adults.
We wanted to give life to a capsule collection of silk scarves by collaborating with her on the summer season 2018.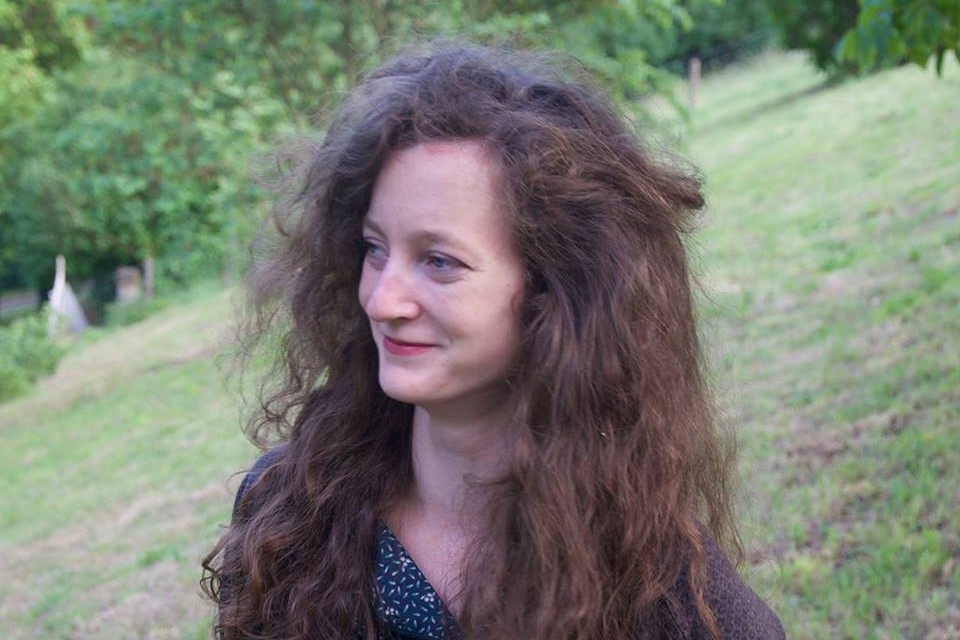 Mademoiselle Thanh Thuy Collection
Mademoiselle Thanh Thuy is a Parisian painter of Vietnamese origin. Achieved trisomy 21, she flourishes in the painting.
Encouraged by her parents, she developed a choice of acrylic and oil paintings in a rich and deep style that are on display between Paris and Vietnam. We were touched by her family's desire to make scarves with her paintings and we volunteered to show them to the world by incorporating them into our scarf collections.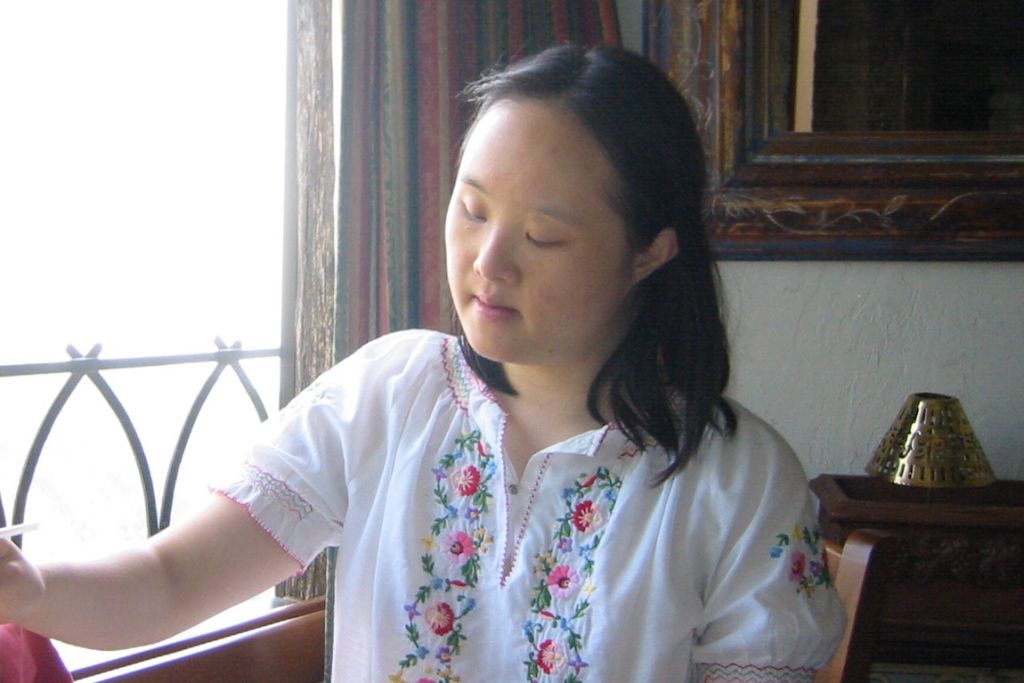 Christian Bilger Collection
Christian Bilger is a painter artist from Mulhouse who collaborated on our Fall Winter 2016-2017 collection.
His paintings inspired by nature and worked so as to give birth to a modern imaginary world to resonate our emotions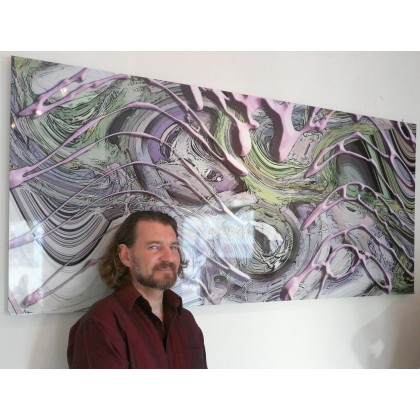 Hélène Vandel Collection
Hélène Vandel is a painter artist originally from the North of France and living in Lyon.
She draws inspiration from nature. her distinctive style takes us into a whirlwind of colors where subjects intermingle and blend with refinement and elegance. The collection of scarves made on the 2017 season is based on the theme of the wind.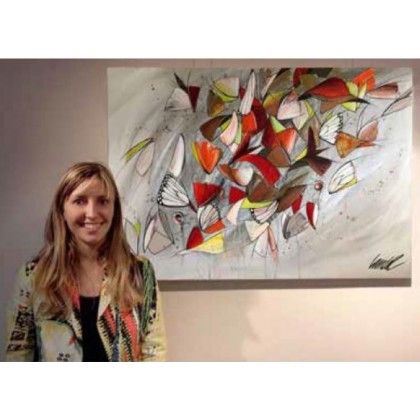 Sofia Alomar Collection
Sofia Alomar is a Spanish painter artist. After working on the protection of oceans and wildlife, she focused her work around the aquatic environment. For 15 years, she has painted according to the ancient technique of Suminagashi.
An ink painting process on the water. We have teamed up to create a collection of historic scarves for the 2017/18 winter season.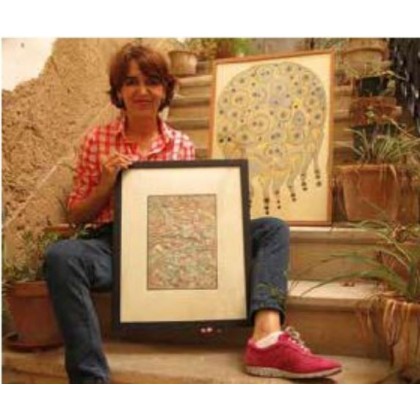 Fancy working with us ?
Maison Malfroy
153, route de Vourles
BP-33
69564 Saint-Genis Laval CEDEX
France
Tel. : +33(0)4 72 39 33 66
The Malfroy team is at your disposal
to answer all your questions