Corporate clothing
Scarves and ties
for your corporate clothing
Corporate clothing : a communication vector
The corporate clothing is designed to convey the image of your company or your event : airline, hotel, museum staff, and hostess uniforms on a show…
The professional dress are a strong vector of communication which enhance your brand image: it is therefore essential to look after your appearance with a high-end accessory such as a custom scarf or tie.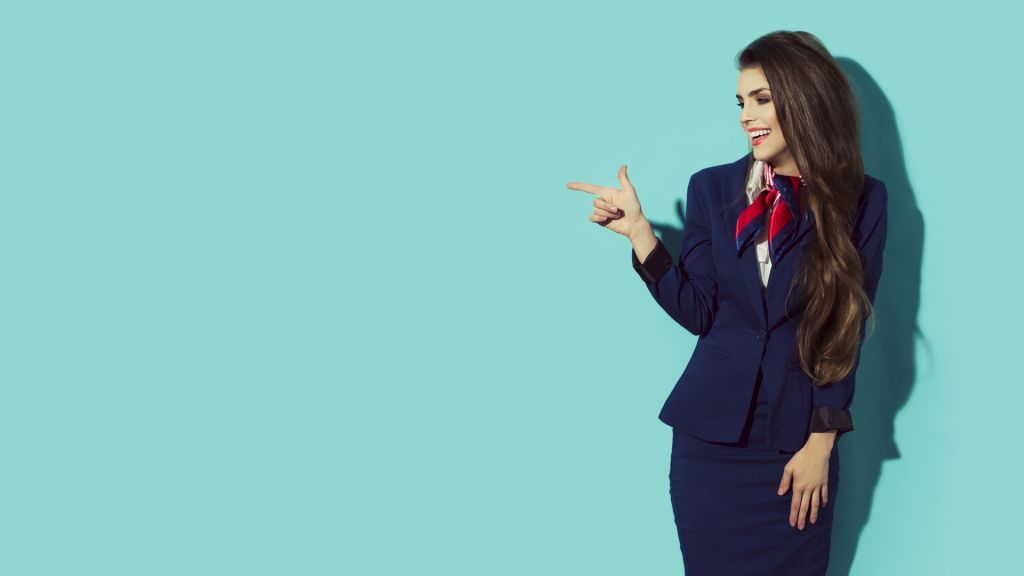 A fashion accessory to complete your collection
Malfroy scarves and ties are high-end accessories that complement your corporate clothing line. It allows you to bring the ultimate touch of elegance and professionalism to your outfits, for example as part of an event.
No more "go-anywhere" looks, up to modern and personalized outfits!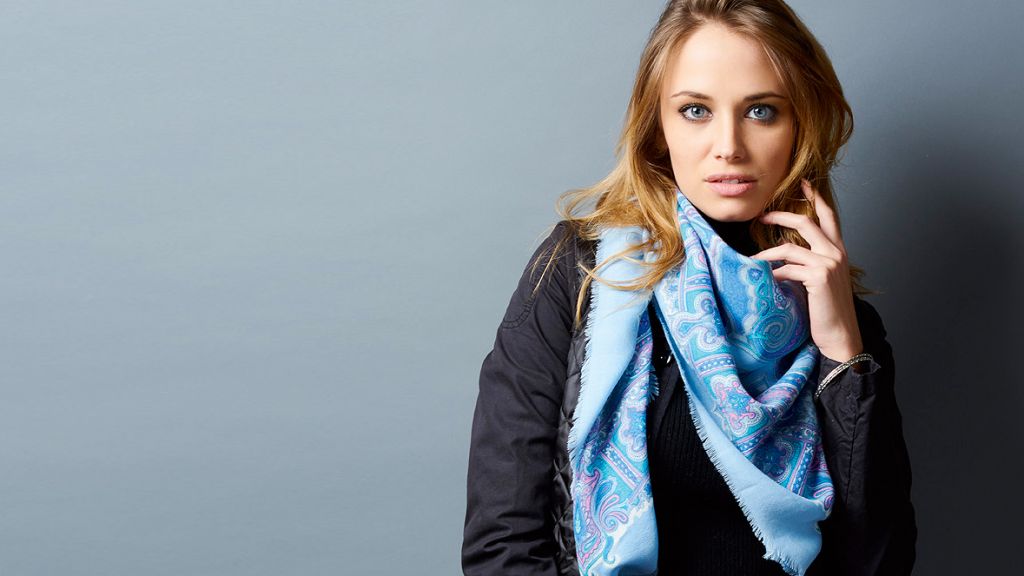 A unique design approach
Malfroy scarves and ties are true fashion accessories. Our integrated design office helps you from the beginning of the project to design the product that will fit best with your existing uniforms. Always taking care to bring an artistic reflection around your visual universe, for a unique image outfit.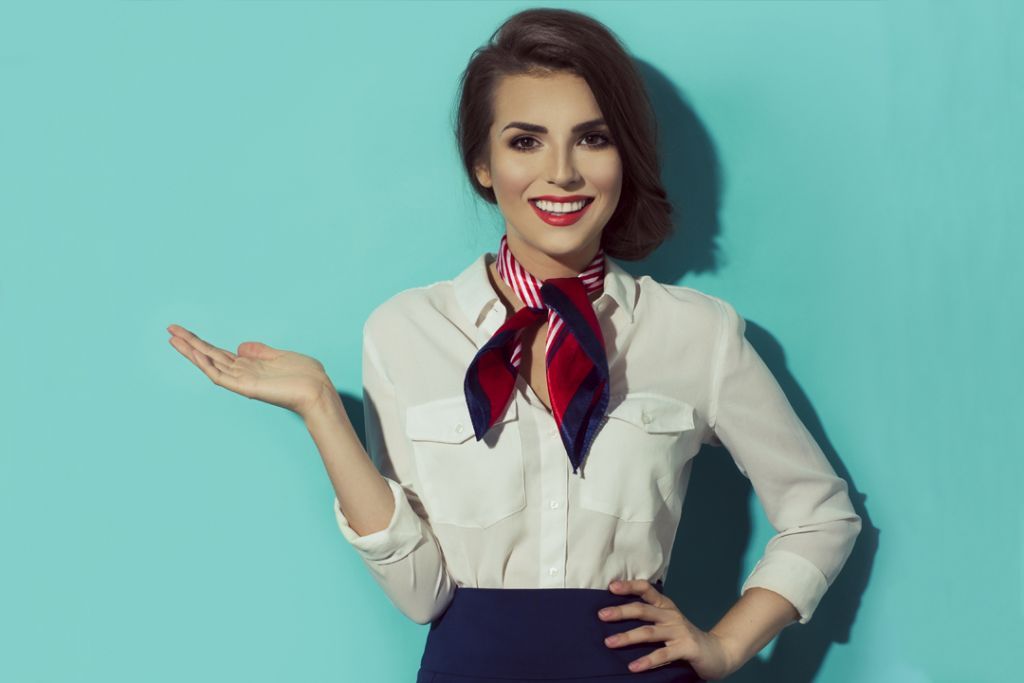 A support of excellence
Manufacturer creator of scarves and ties in silk and natural materials since 1939, we bring you all our expertise and our know-how in the choice of materials, dimensions and finishes.
We put at your service all our technical knowledge in weaving, dyeing and printing, for the realization of a high-end product made in France.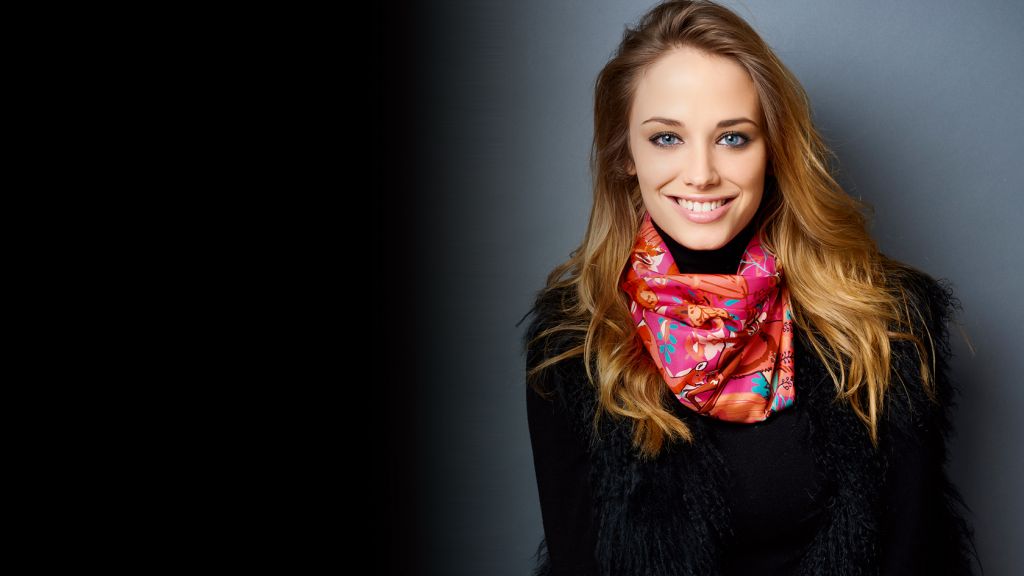 They trusted us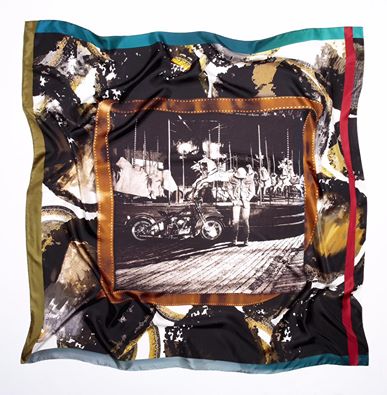 Christine Lombard
Christine Lombard is fashion director of Marie-Claire magazine. When she creates her own brand of scarf, it is quite naturally towards Malfroy that she turns to realize it.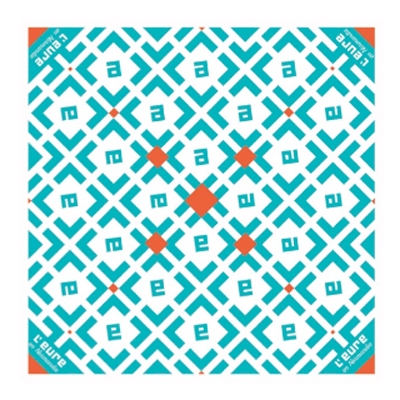 Hôtel dép. de l'Eure
Business gift to the Heritage Branch.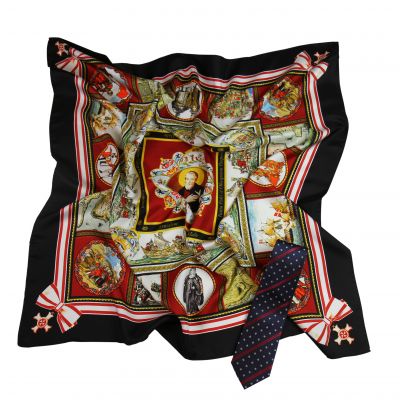 Ordre de Malte
The Order of Malta entrusts us with the creation and production of its scarves and ties which will be sold for the benefit of charities.
Fancy working with us ?
Maison Malfroy
153, route de Vourles
BP-33
69564 Saint-Genis Laval CEDEX
France
Tel. : +33(0)4 72 39 33 66
Benoit Malfroy is at your disposal
to answer all your questions.